Every week, we're digging into our archives to find Within Temptation-facts about every city we're visiting during the World Tour in 2014. Each week we're looking for facts, old pictures and videos from past shows.
Do you have memories, pictures or videos of shows in Toulouse you'd like to share? Post them in the comments below!
We are also collecting your memories on our Pinterest Page.
Why Toulouse?
On the 20th of January 2014 we will visit Toulouse during our World Tour in 2014! We will be playing in Le Bikini, where we've been before. During "The Unforgiving World Tour" in 2011 we played at the venue as well.
Here's a nice memory of Sharon:
It was the last warm & sunny day of that year. When I woke up and got out of the bus I met the boys of Triggerfinger, our support act, at the pool. Yes, at 'Le Bikini' they have a swimming pool, but where is my bikini…? I forgot it, cry! After a short time I saw a lot of fans, they were all ready in front of the entrance, lining up & waving at us. Respect, as I didn't expect anyone to be there yet.
Later that day we had a signing session down town. Outside, right in front of the building, there was a big demonstration going on. We had to wait a while before we could start, because of it. So we got a nice view on top of the building in the head office to watch it. Signing sessions always take more time than calculated so we had to rush back to the venue to do a sound check & have dinner. The French kitchen is famous all over the world and even at 'Le Bikini' it was heavenly.
I remember the show being extremely hot & wild. The place was packed and everyone was really into it! SUPER! After the show we all went outside and talked to a couple of friends who had been waiting outside. Before taking off with the bus, they surprised us with a few lovely bottles of wine, champagne and even gave us some of the famous french fromage. Tnx, we almost died of the smell, but we all admit it was worth it…hahaha.
It was just one of those, perfect days. Thanks & hope to see you next time again!
PS, check out the tour vlog we made of that day!

Toulouse in facts:
- About 449,328 inhabitants
- The sun shines over the city almost all year-round
- Toulouse is often referred to as 'la ville rose' referring to the small pink bricks from which most of its grand buildings have been built
An overview of pictures of shows through the years.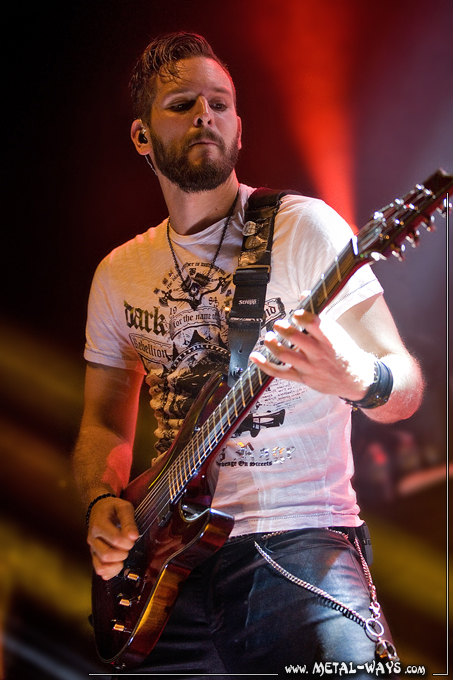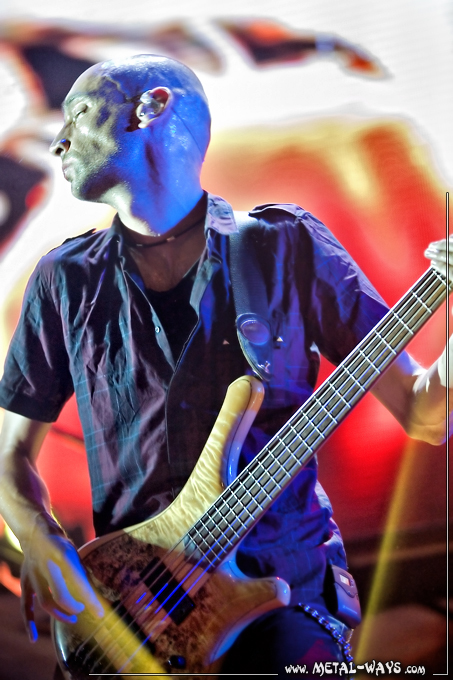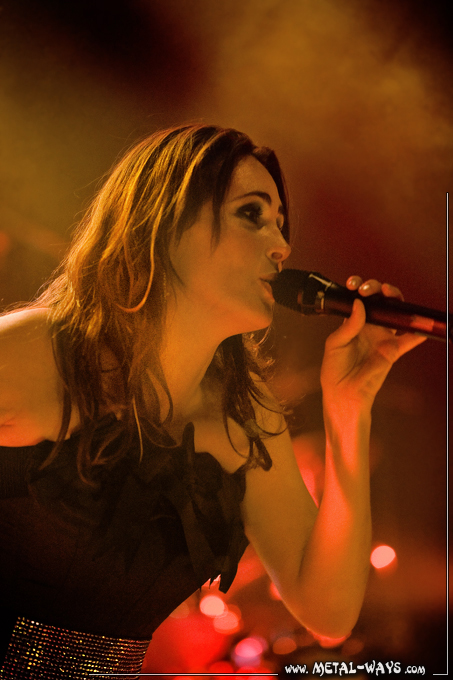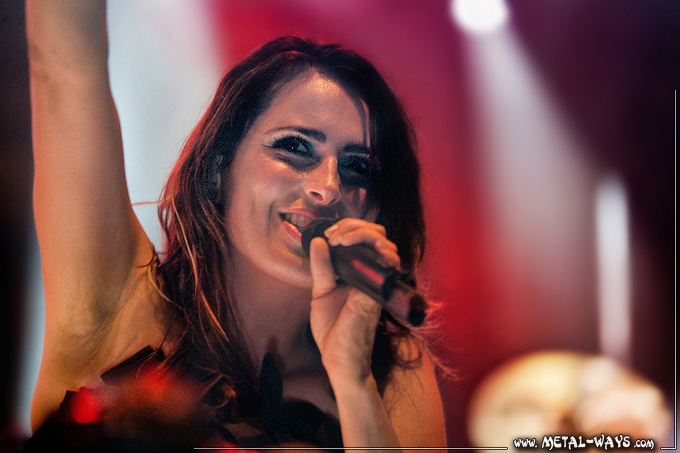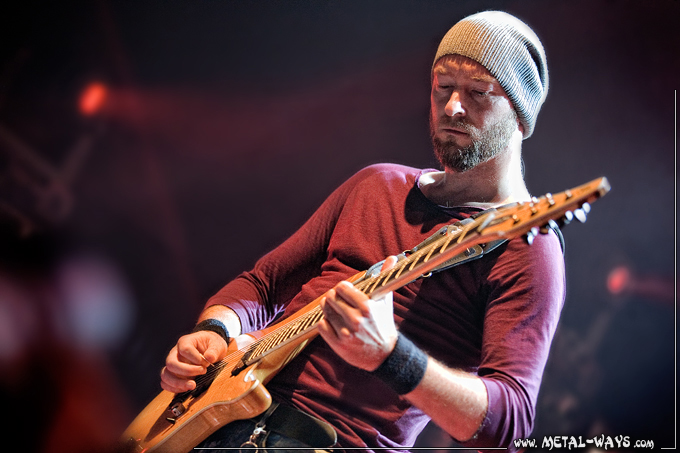 Photos from our show in Toulouse in 2011.
'Ice Queen' played live during our show in Toulouse in 2011

Show us your memories, pictures and video's of our shows in Toulouse in the comments below!
Tags: 2011, France, Le Bikini, Toulouse, WT world facts