Order your exclusive edition of Bleed Out
Our webshop carries exclusive limited editions of our new album Bleed Out! From an Orange & Black Marbled vinyl edition, to a complete Box Set complete with certificate! You can find a unique Red & Black Marbled edition to a 3D CD limited run on our new album and they're all available for you to order. Be sure to get your hands on these limited products now, before our stock runs out.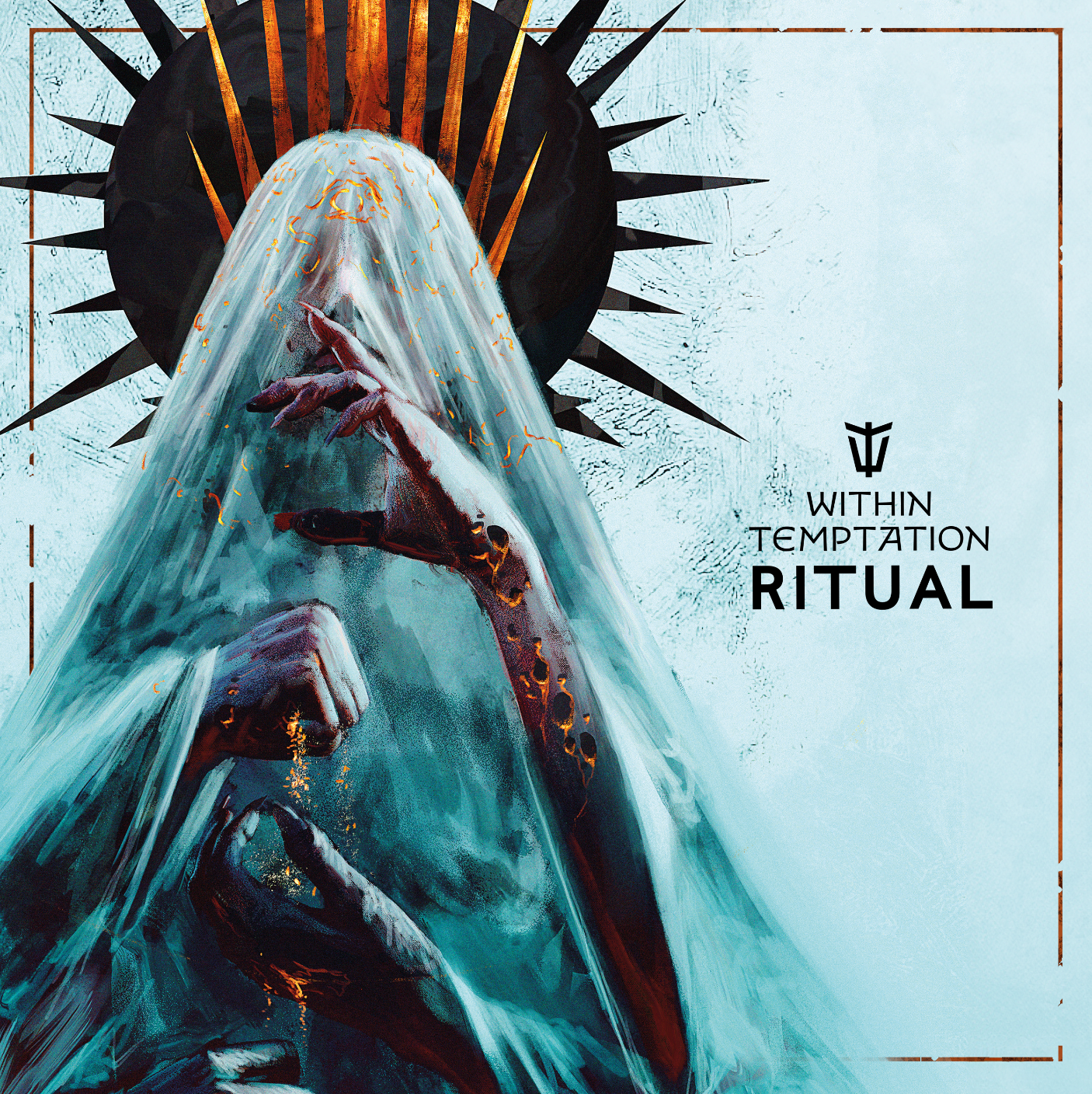 LISTEN TO 'RITUAL'
Our brand new single 'Ritual' is out across all music services.
The delectable "Ritual" as Sharon explains, is one of the kinkiest songs the band have ever written and is fully inspired byFrom Dusk Till Dawn. An iconic movie by Quentin Tarantino about a seemingly normal road trip, turning into a vampire slayer party. "It's a fun track about seduction," she explains. "It's about the lady taking power in a male dominated world and taking her own initiative."
Purchase or stream now!
Buy the album at your local retailer