Pre-order your exclusive edition of Bleed Out
Our webshop carries exclusive limited editions of our new album Bleed Out! From an Orange & Black Marbled vinyl edition, to a complete Box Set complete with certificate! You can find a unique and limited run on our new album and they're all available for pre-ordering. Be sure to get your hands on these limited products now, before our stock runs out.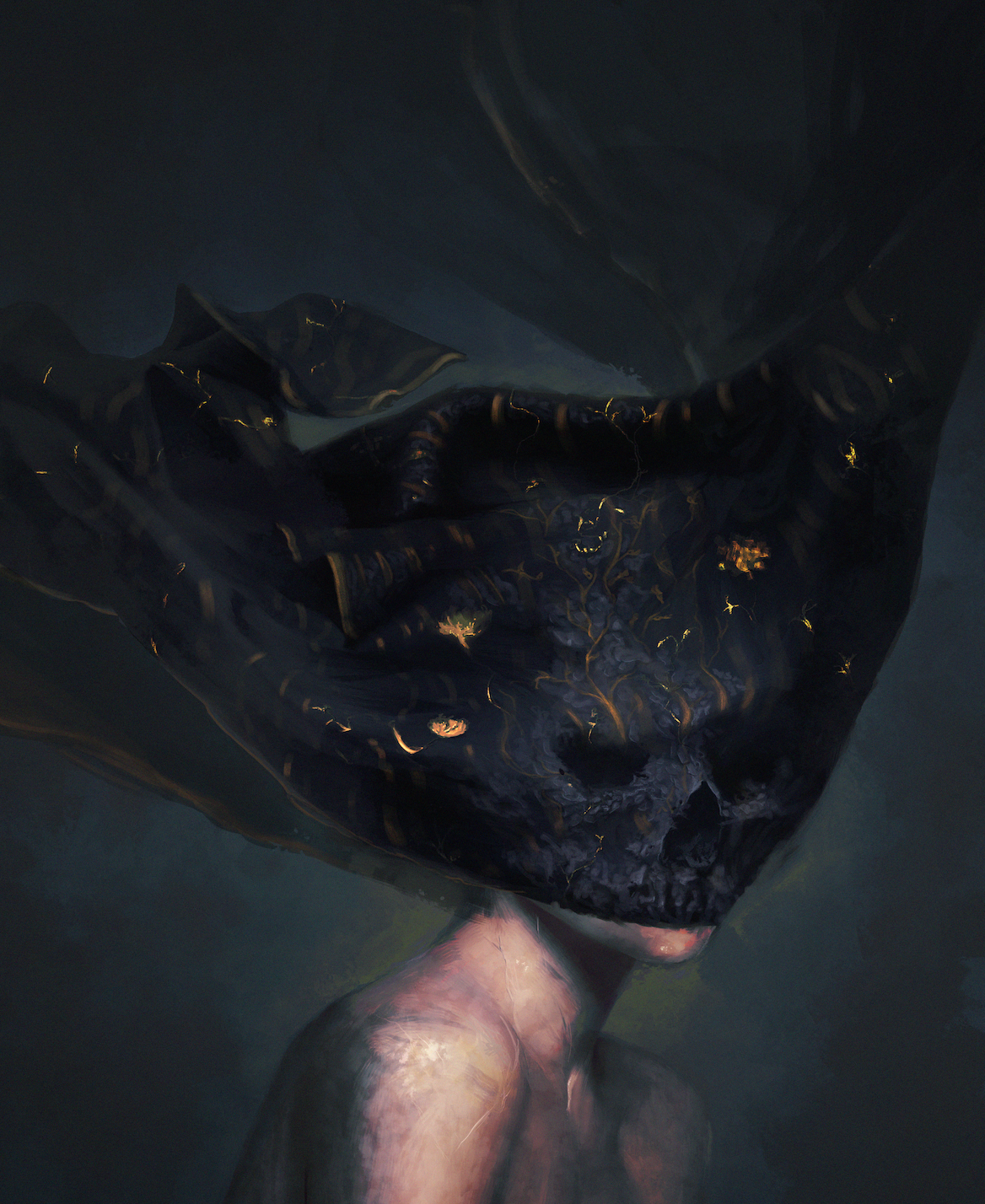 LISTEN TO 'BLEED OUT'
Our brand new single 'Bleed Out' is out across all music services.
'Bleed Out' is inspired by the heart-wrenching story of Mahsa Amini - an Iranian woman who was murdered because she refused to wear a hijab. By raising awareness around social issues such as the plight of those oppressed by oppressive regimes, we aim to shed light on the inherent strength and resilience of individuals who stand up against injustice.
Bleed Out is the title track of our forthcoming album, out on October 20, 2023.
Purchase or stream now!