BLACK SYMPHONY LIVE AT THE AHOY, ROTTERDAM 2CD
Regular price

Sale price

€16,99
Recorded for CD/DVD/Blu-ray at the Ahoy in Rotterdam in 2008 absolutely everything is done full-tilt. Accompanying Within Temptation and the Metropole Orchestra is a large choir called PA'dam and specials guests including Keith Caputo, George Oosthoek (Orphanage) and Anneke van Giersbergen. The Metropole kicks-off the show with the fittingly titled orchestra piece "Ouverture", which carries on for an ungodly, but deliciously ornate seven and a half minutes. All the classics are here and they open the show with a jaw dropping rendition of "Jillian" and they then power thru their amazing catalogue orchestra & choir. Sharon den Adel is magnificent, as are the choir, orchestra, and band. Within Temptation sets a new standard for excellence!
RELEASE DATE: August 26, 2022
All pre-orders will be shipped several days before the official release date. 
2 Hour concert registration
WT with full scale orchestra and choir
Special guests
Stunning audio
All the Hits newly arranged for this occasion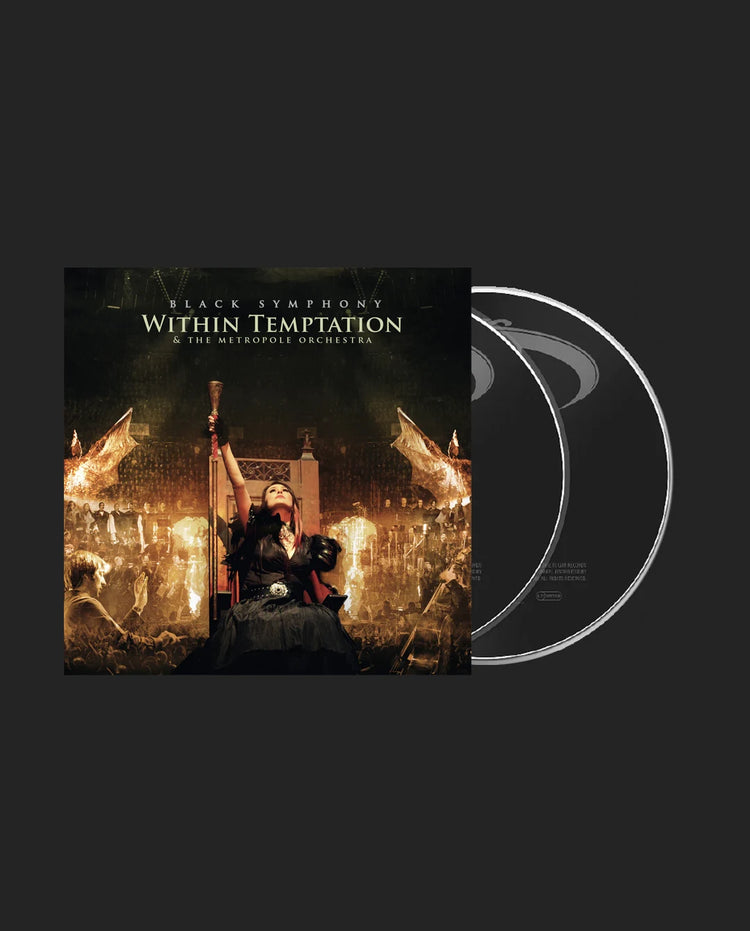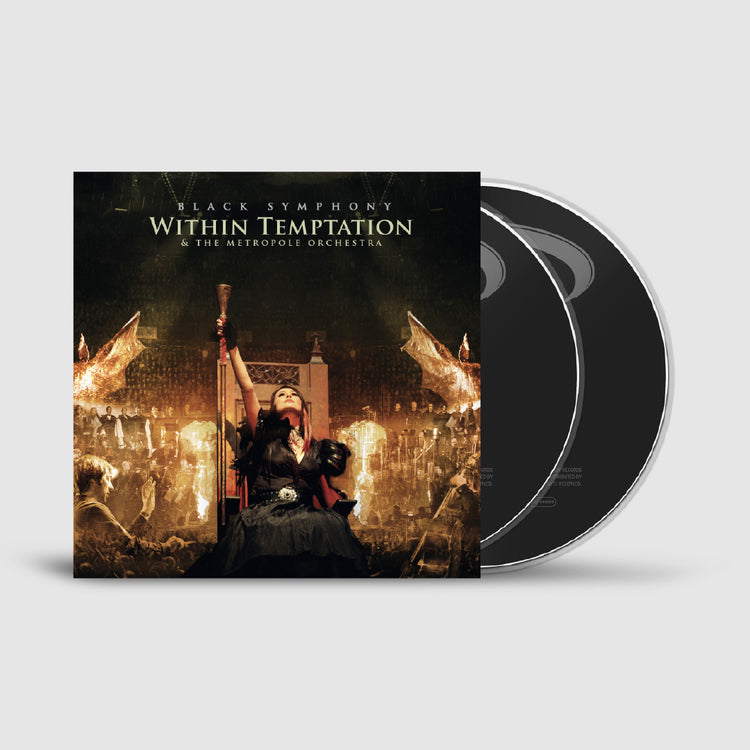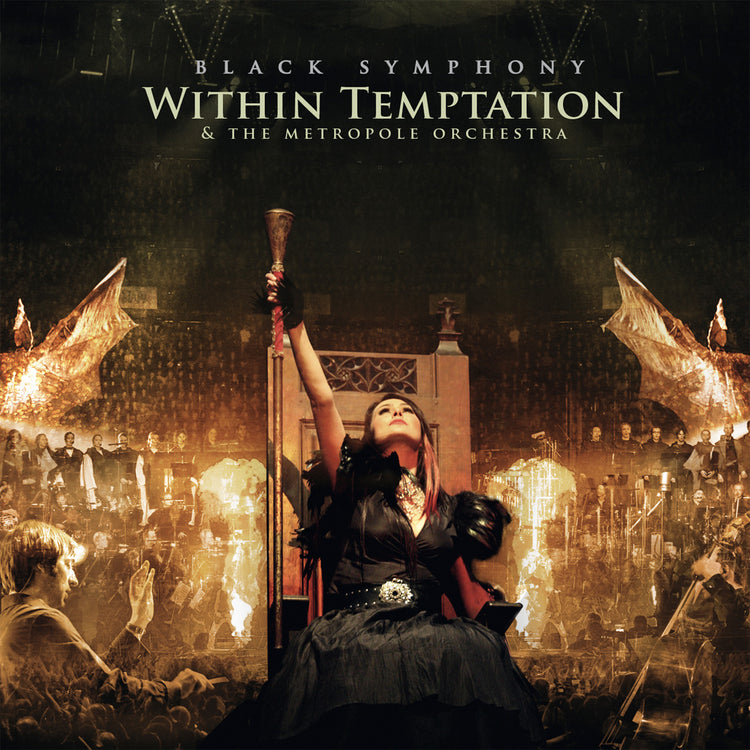 Tracklist

CD1:
1. Ouverture
2. Jillian (I'd Give My Heart)
3. The Howling
4. Stand My Ground
5. The Cross
6. What Have You Done
7. Hand Of Sorrow
8. The Heart Of Everything
9. Forgiven
10. Somewhere
11. The Swan Song
12. Memories

CD2:
1. Our Solemn Hour
2. The Other Half (Of Me)
3. Frozen
4. The Promise
5. Angels
6. Mother Earth
7. The Truth Beneath The Rose
8. Deceiver Of Fools
9. All I Need
10. Ice Queen