WIRELESS BUNDLE
Regular price

Sale price

€19,99
Wireless is a catchy and fiery rock track. The song marks the start of a new era for the band - an era wherein they keep their DNA alive but build upon that with contemporary bombastic riffs, breaks and epic choruses.
Wireless is a song about a soldier who goes to war convinced that he is going for a good cause. He's indoctrinated by government-controlled media and thinks he's going to be welcomed back as a savior, only to find out he has been used. This has resulted in people seeing him as a brutal conqueror instead and now, he finds himself on the wrong side. His life and the lives of many are deceived and destroyed. 
This bundle contains:
WIRELESS (CD SINGLE)
WIRELESS (7 INCH)
RELEASE DATE: June 30, 2023
All pre-orders will be shipped several days before the official release date.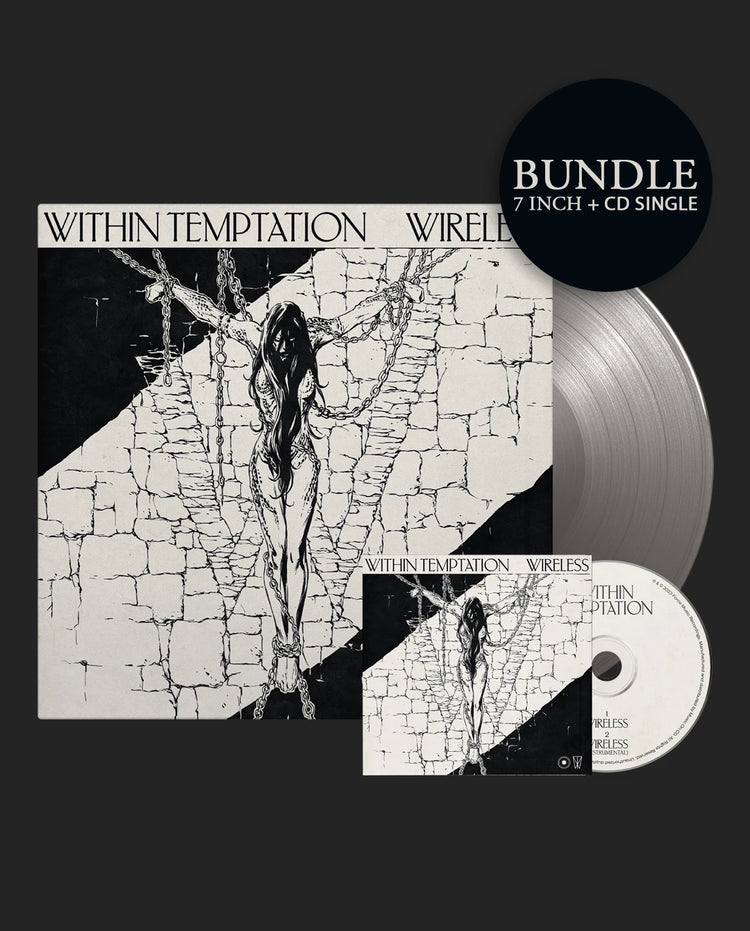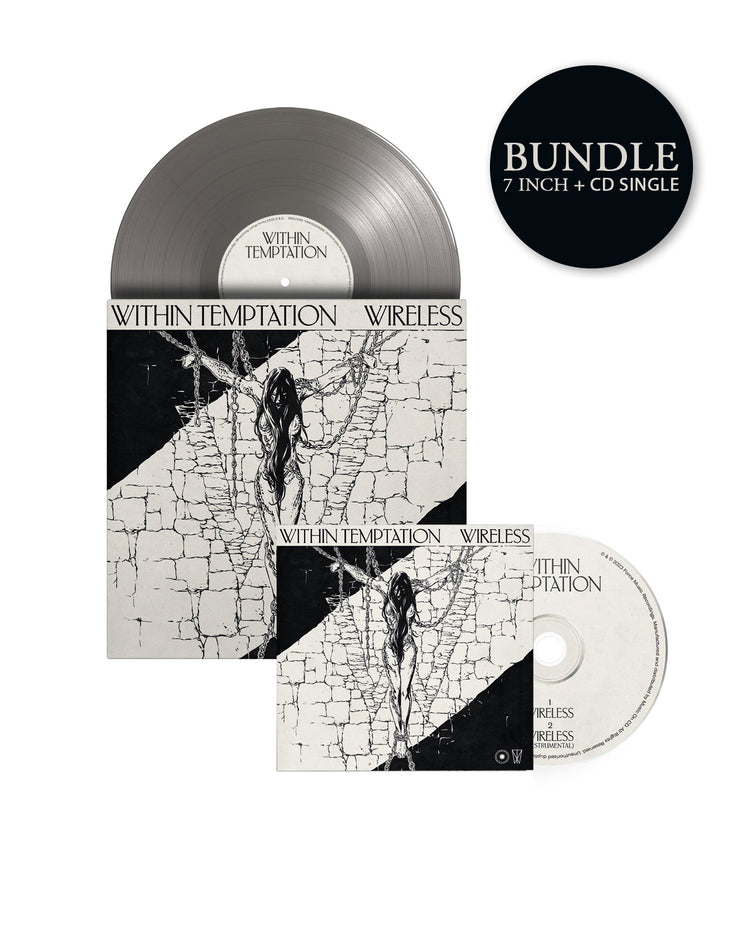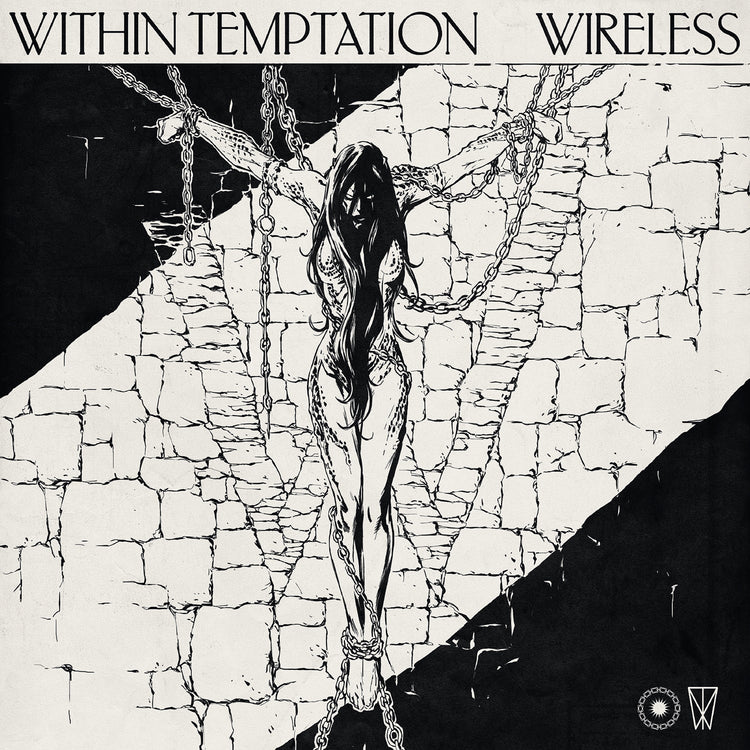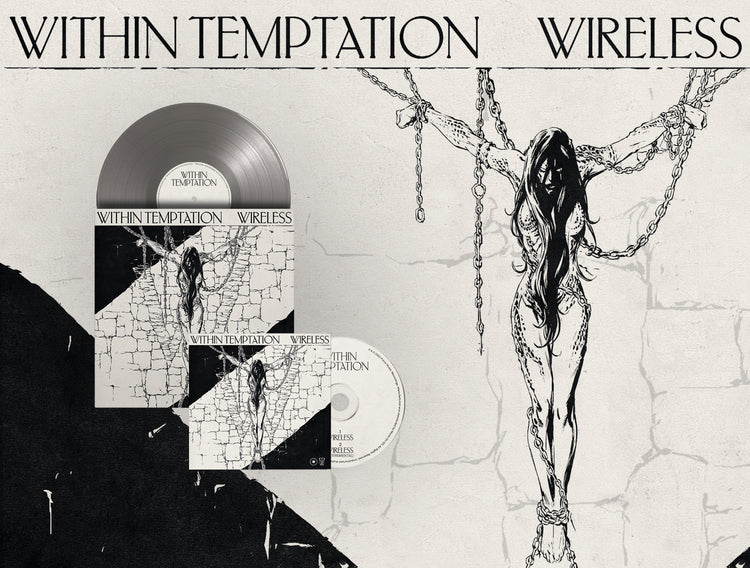 Tracklist

1. Wireless
2. Wireless (Instrumental)