2022 EXPANDED WT EDITION - THE SILENT FORCE 1CD
Regular price

Sale price

€12,99
With the release of their third studio album 'The Silent Force' in 2004 WT have become superstars across Europe. 'Silent Force' contains the trademark WT angelic vocals, but with far more organic and original symphonic orchestration. The use of background choral sounds on this album is very effective and gives them a big platform to the opening of the album changing the scale of the band's compositional style. Right from the start, 'The Silent Force' undoubtedly a hugely enjoyable listening experience with Sharon's amazing range, great timbre, excellent diction and her ability to pound out the high registers as on majestic songs like "Angels," "Jillian," or "See Who I Am". This expanded 2022 WT Edition contains three bonus tracks: "Overcome", "Towards The End" and "Say My Name".
RELEASE DATE: August 26, 2022
All pre-orders will be shipped several days before the official release date. 
Original 2004 album reloaded
Including the hit "Stand My Ground"
Three Bonus Tracks
Limited and Numbered
Part of the Expanded WT Edition
Hurry, only 8 items left in stock!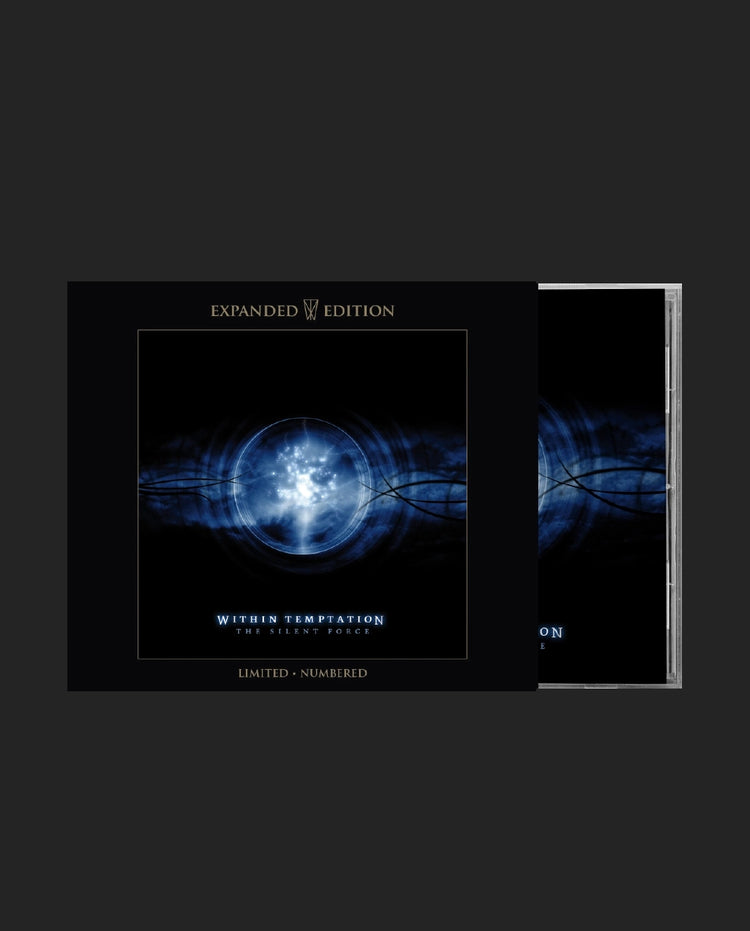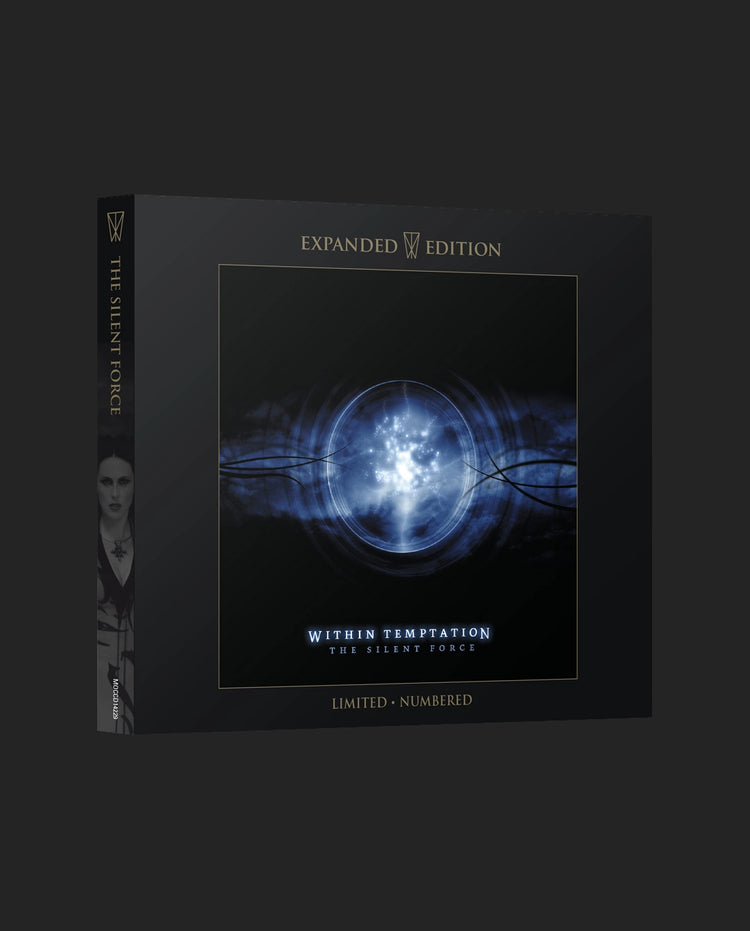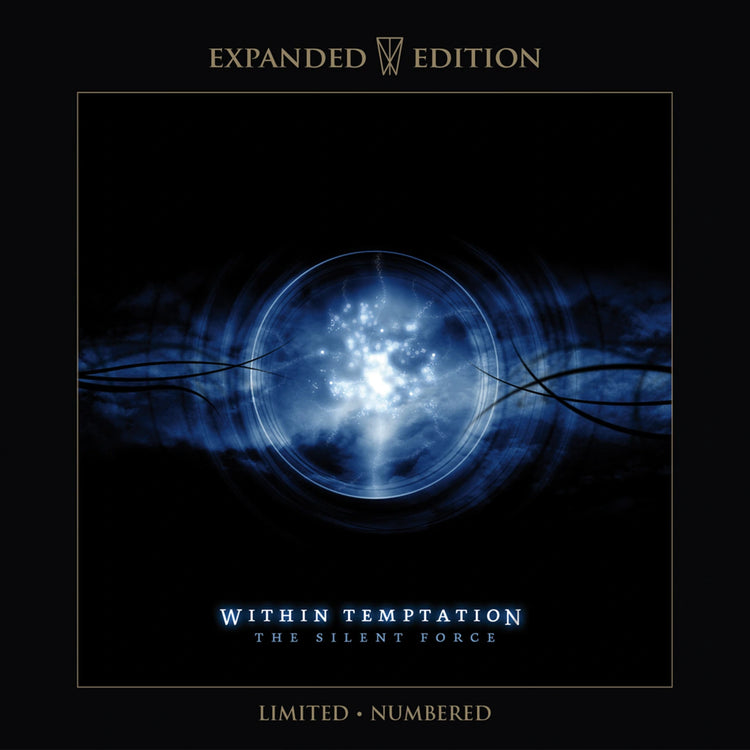 Tracklist

1. Intro
2. See Who I Am
3. Jillian (I'd Give My Heart)
4. Stand My Ground
5. Pale
6. Forsaken
7. Angels
8. Memories
9. Aquarius
10. It's The Fear
11. Somewhere

BONUS TRACKS:
12. Overcome
13. Towards The End
14. Say My Name