BLACK SYMPHONY LIVE AT THE AHOY, ROTTERDAM BLU RAY + DVD
Regular price

Sale price

€21,99
Following the immense success of 'The Heart Of Everything' WT played the Rotterdam Ahoy backed by the Metropole Orchestra and the Pa'dam Choir and captured the show with no less than fourteen cameras for a DVD/Blu-ray release with no expense spared in terms of visuals or sound, mixed in DTS surround sound. Life of Agony's Keith Caputo and former The Gathering singer Anneke van Giersbergen join the band for duets. The concert is two hours plus loads of bonus material like an extended backstage report with features before and after show, reports from the band members, as well as the orchestra, choir and Keith Caputo and a half-hour documentary that gives a brief history of the band, members' and a focus on Den Adel's outfits and various photo shoots and appearances and more….
RELEASE DATE: August 26, 2022
All pre-orders will be shipped several days before the official release date. 
High Definition registration with 14 camera's
DTS surround sound
WT with full scale orchestra and choir
Special guests
Bonus DVD with documentary and behind the scene shots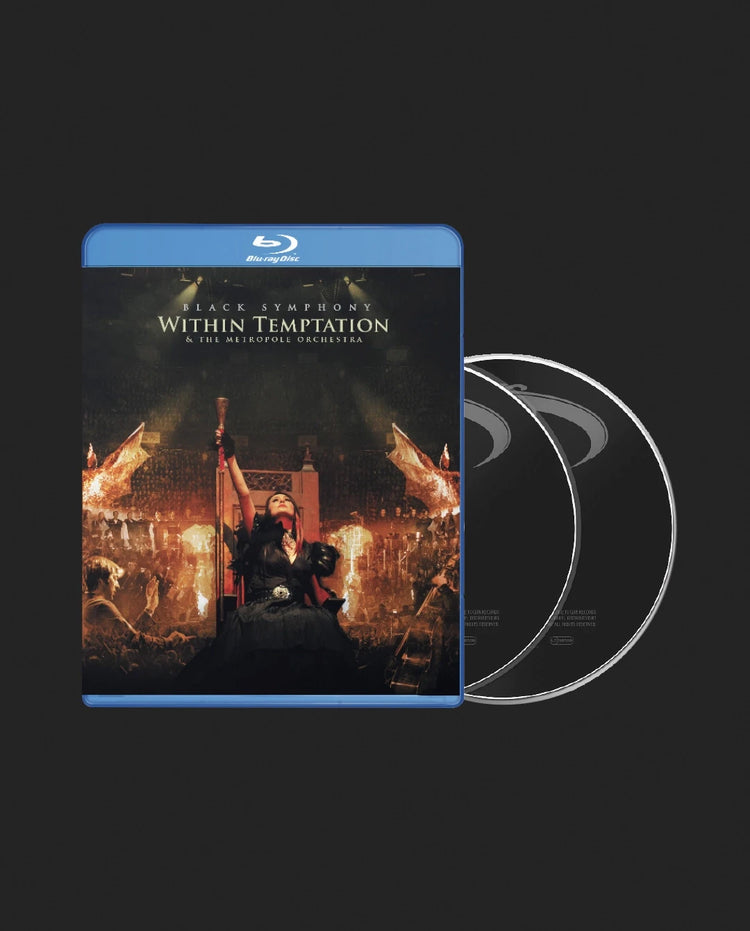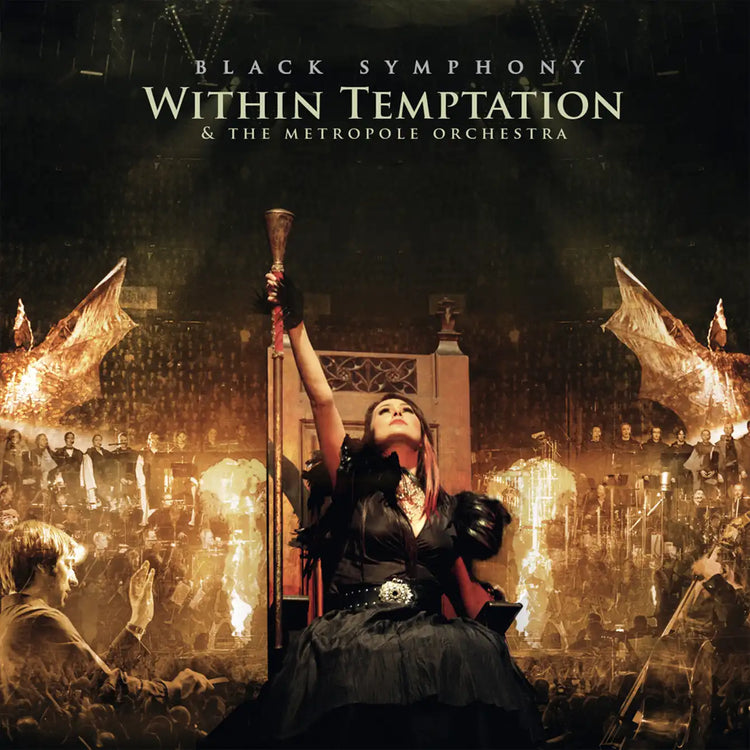 Tracklist

1. Ouverture
2. Jillian (I'd Give My Heart)
3. The Howling
4. Stand My Ground
5. The Cross
6. What Have You Done (met Keith Caputo)
7. Hand of Sorrow
8. The Heart of Everything
9. Forgiven
10. Somewhere (met Anneke van Giersbergen)
11. The Swan Song
12. Memories
13. Our Solemn Hour
14. The Other Half (of Me) (met George Oosthoek)
15. Frozen
16. The Promise
17. Angels
18. Mother Earth
19. The Truth Beneath the Rose
20. Deceiver of Fools
21. All I Need
22. Ice Queen