AN ACOUSTIC NIGHT AT THE THEATRE 1LP
Regular price

Sale price

€24,99
An Acoustic Night at the Theatre is the second live album by Dutch symphonic metal band Within Temptation, after their previous Black Symphony release. This acoustic album features some of their best-known songs, like "Stand My Ground", "Frozen", and "What Have You Done". Compared to many other acoustic metal albums from this area, An Acoustic Night at the Theatre is a gorgeous and emotional album, where everything is in its right place. The fine acoustic music is created with the support of The Metropole Orchestra. Sharon Den Adel's beautiful voice takes center stage and Anneke van Giersbergen, Keith Caputo, and Chris Jones make their appearance on the record.
RELEASE DATE: August 26, 2022
All pre-orders will be shipped several days before the official release date. 
180 gram audiophile vinyl
Gatefold sleeve
MOV hype sticker
2009 acoustic live album
Featuring "Utopia (with Chris Jones)", "Stand My Ground", "Frozen", "Memories", "All I Need", "Forgiven", "The Cross",  "What Have You Done (with Keith Caputo)" and many more
Orchestra arrangements on "Utopia" by Jules Buckley and performed by The Metropole Orchestra
Limited edition of 5000 individually numbered copies on red & black marbled vinyl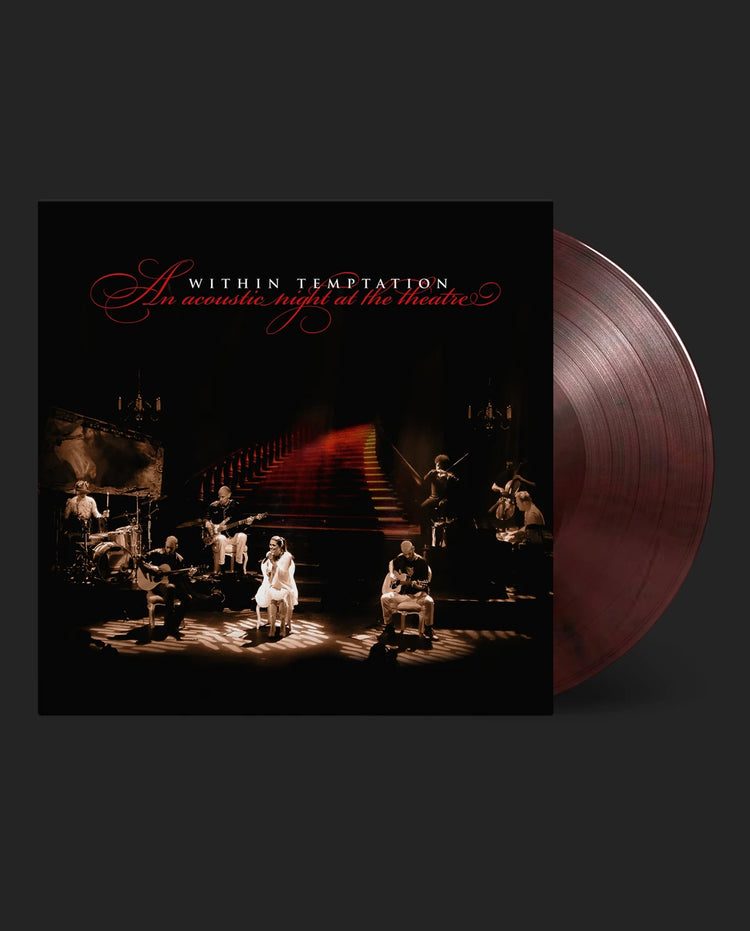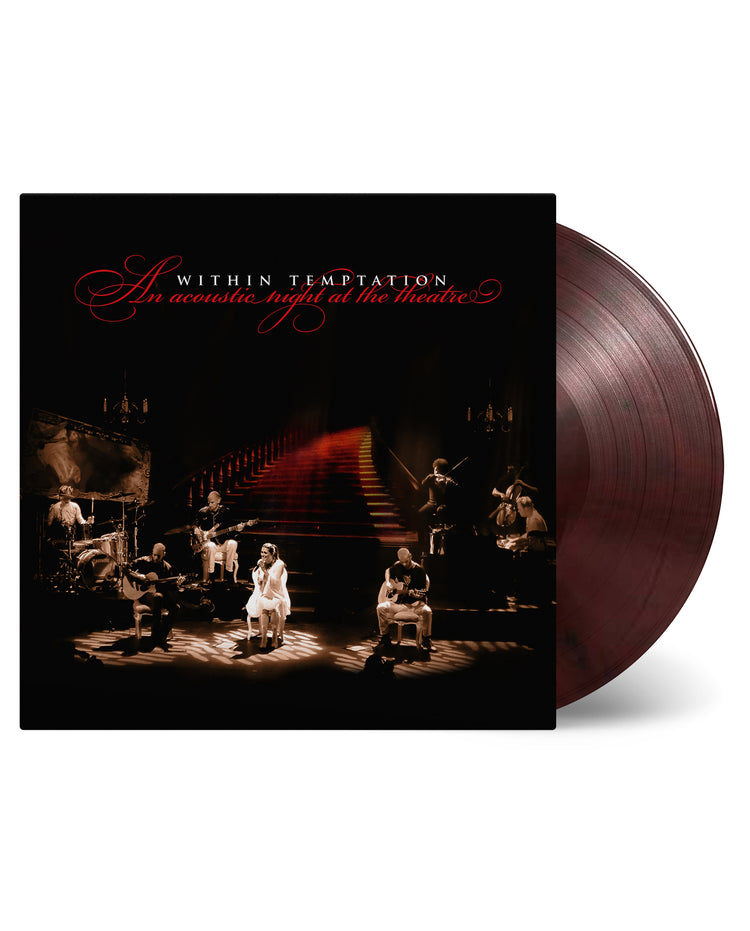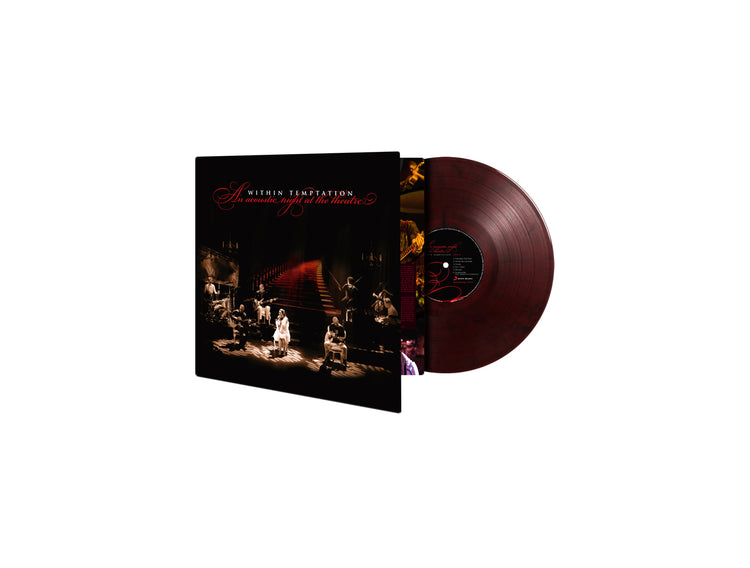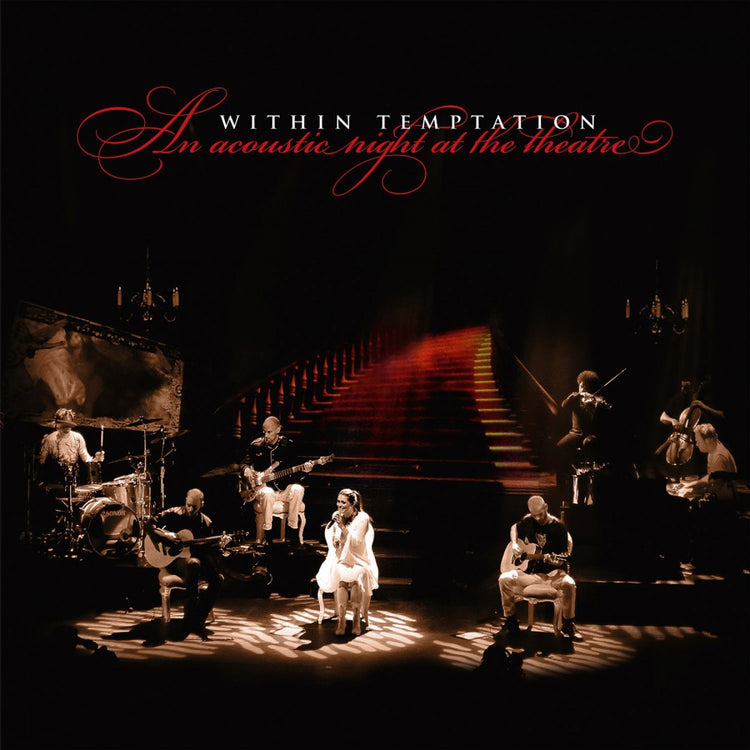 Tracklist

Side A
1. Towards the End
2. Stand My Ground
3. Caged
4. All I Need
5. Frozen
6. Somewhere (feat. Anneke van Giersbergen)

Side B
1. The Cross
2. Pale
3. What have You Done (feat. Keith Caputo)
4. Memories
5. Forgiven
6. Utopia (feat. Chris Jones)