WITHIN TEMPTATION – DON'T PRAY FOR ME EXCLUSIVE LP
Regular price

Sale price

€14,99
"We live in a world where cultures and beliefs are melting together, while at the same time acts of intolerance and injustice dominate the world", Within Temptation states. "Both societal issues and a rapid increase in sub-beliefs have resulted in fear, fragmentation and disconnect". The single 'Don't Pray For Me' is an anthem for pursuing one's own destiny.

Sharon den Adel: "'Don't Pray For Me' strives against forcing beliefs and fears onto others and bears witness to being acceptive of everyone's own journey. It is an anthem about coming to terms with the fact that beliefs can be fluid, multiple or frankly: different. The song is about allowing people to pursue their own destiny."

'Don't Pray For Me' is the fourth single of Within Temptation's independent releases and is exclusively available in the WT-shop as a limited edition of 500 individually numbered copies on gold coloured vinyl. Side B contains an instrumental version of 'Don't Pray For Me'.
RELEASE DATE: August 26, 2022
All pre-orders will be shipped several days before the official release date. 
Picture sleeve
Instrumental version on Side B
Available on vinyl for the first time
Limited edition of 500 individually numbered copies on gold coloured vinyl
Exclusively availabe in the WT Music Store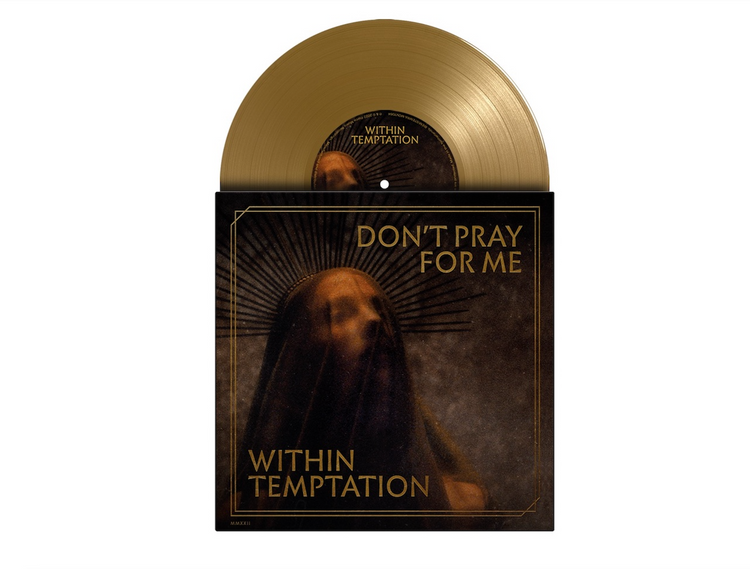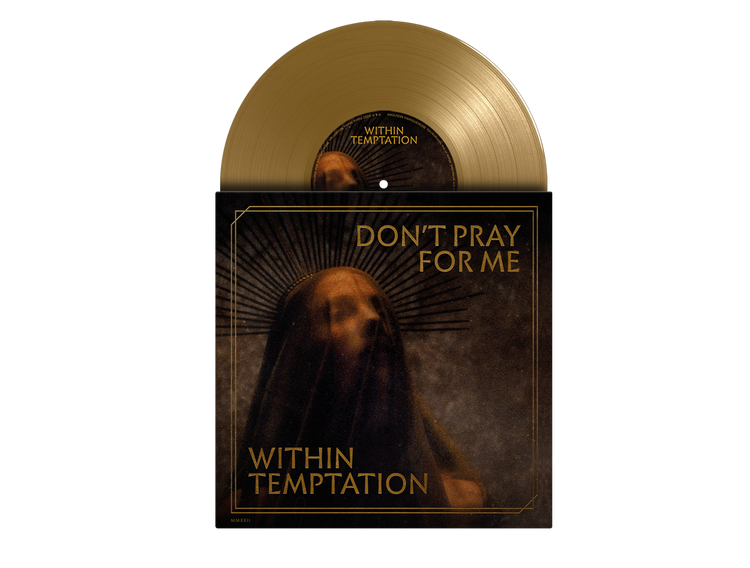 Tracklist

Side A
1. Don't Pray For Me

Side B
1. Don't Pray For Me (Instrumental)