THE DANCE 1LP
Regular price

Sale price

€24,99
The Dance is an EP from the Dutch symphonic metal band Within Temptation. The EP consists of 5 tracks immersed in their dark and atmospheric sound. The beautiful vocal parts from Sharon are mixed in the aggressive guitar riffs and drum rolls. Sharon darkens her voice to match the heavy music. "Another Day" is maybe the most dejected song they ever recorded, but still with an upbringing sound in the vocal parts.
From their doom and goth metal in their early years to their later symphonic music,  Within Temptation gained recognition both national as international.
RELEASE DATE: August 26, 2022
All pre-orders will be shipped several days before the official release date. 
180 gram audiophile vinyl
Including insert with lyrics
Available on vinyl for the first time
1998 EP feat. "The Dance" and "Remix Restless"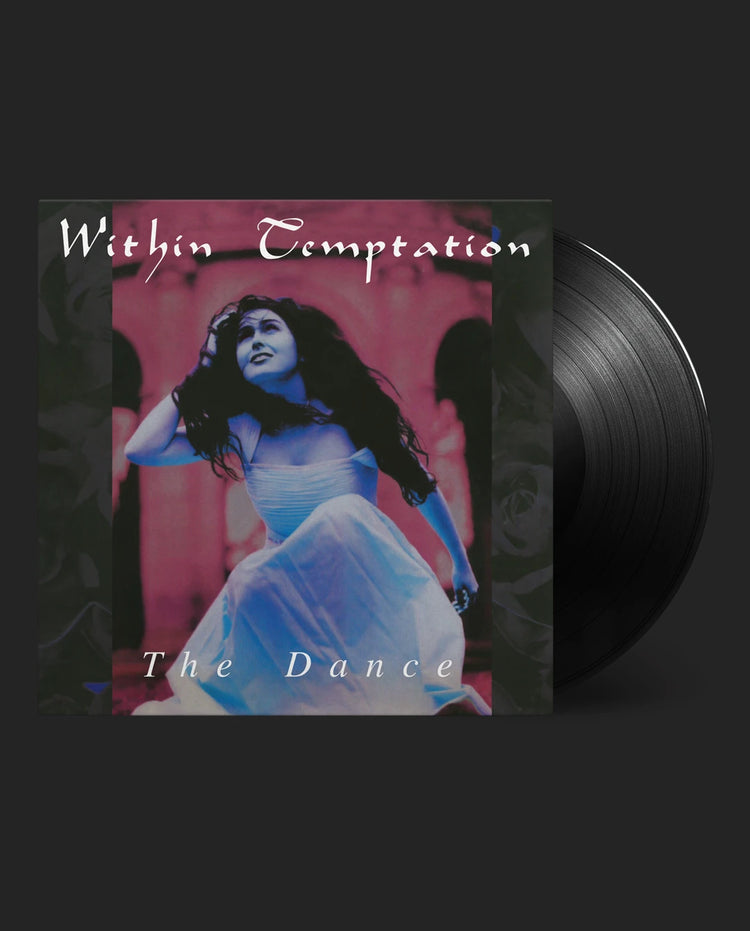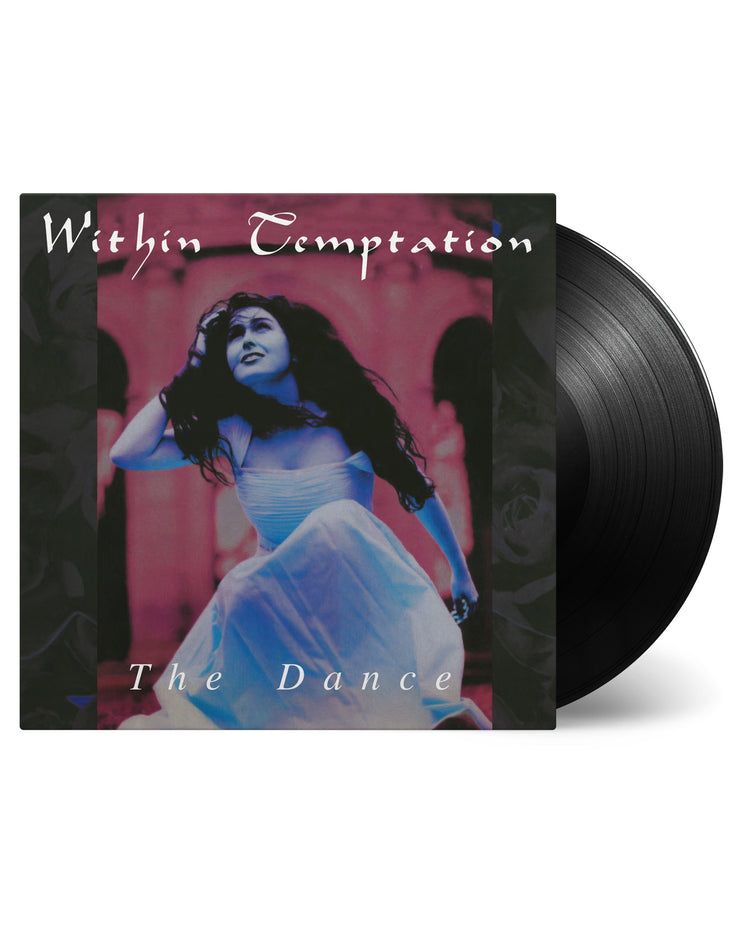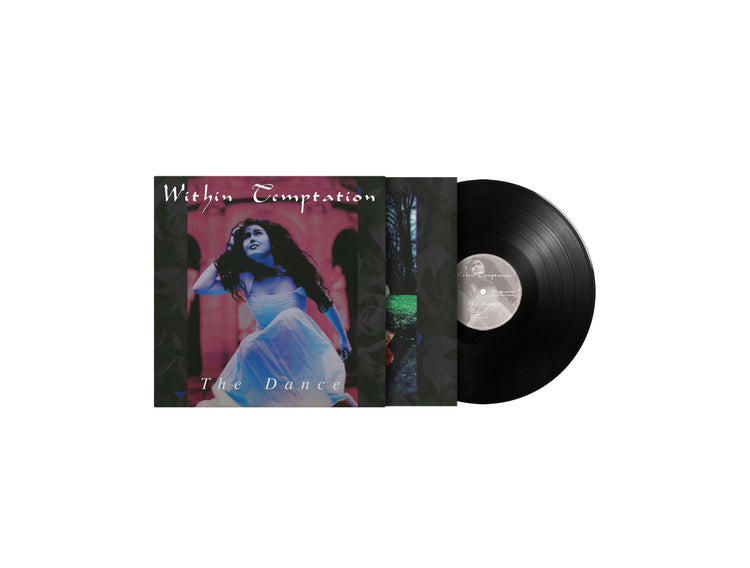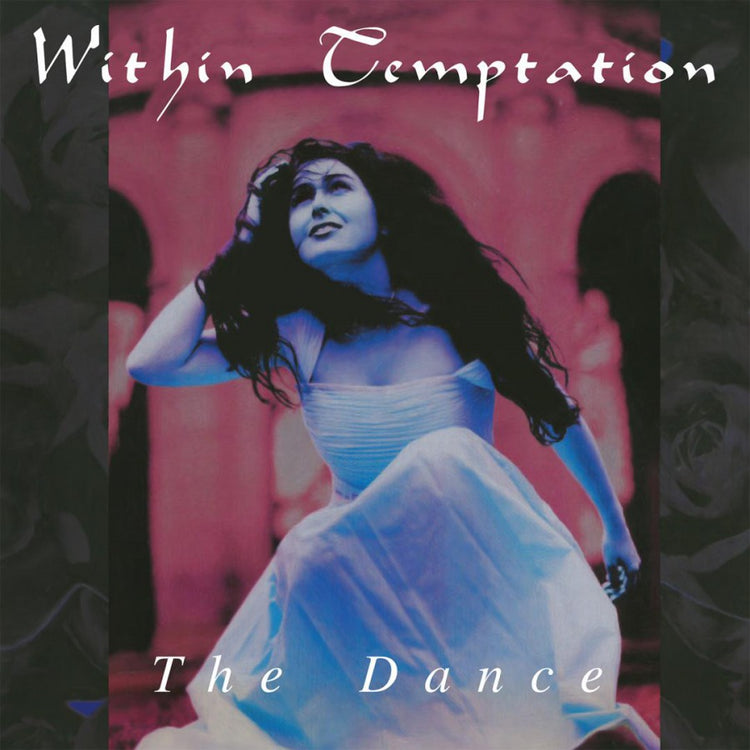 Tracklist

Side A
1. The Dance
2. Another Day
3. The Other Half

Side B
1. Remix Restless
2. Remix Candles & Pearls of Light