2022 EXPANDED WT EDITION - MOTHER EARTH 1CD
Regular price

Sale price

€12,99
The 2000 album 'Mother Earth' was 'Within Temptation's second full-length album and it provided the band the nudge they needed to gain worldwide success, which they are still enjoying to his day. Within Temptation play a brand of female-fronted, keyboard-heavy power metal. There is a great balance of all the instrumentation on this album, including Den Adel's voice, which has a dynamic range from ethereal highs to a more expressive mid-range. The tracks "Mother Earth", "Ice Queen", "Deceiver of Fools" and "Dark Wings" (feat. Arjen Lucassen) combine atmosphere with heaviness and melody perfectly. This Expanded WT Edition release has three bonus tracks: "World Of Make Believe", "Bittersweet" and "Jane Doe".
RELEASE DATE: August 26, 2022
All pre-orders will be shipped several days before the official release date. 
Second full-length album from 2000
Including the hit "Ice Queen"
Three Bonus Tracks
Limited and Numbered
Part of the Expanded WT Edition
Hurry, only 15 items left in stock!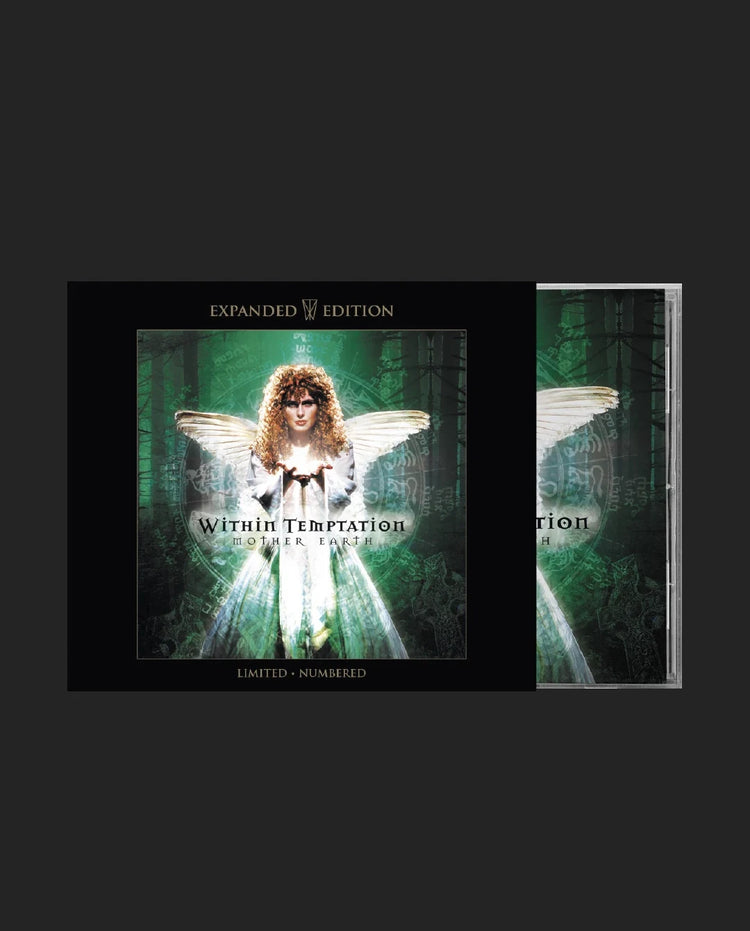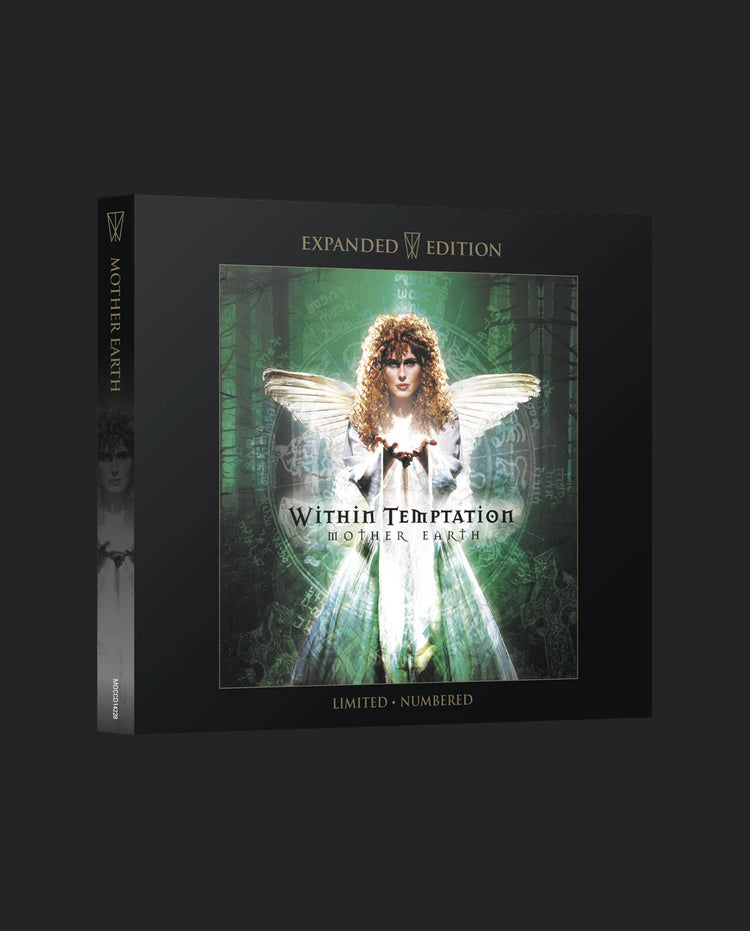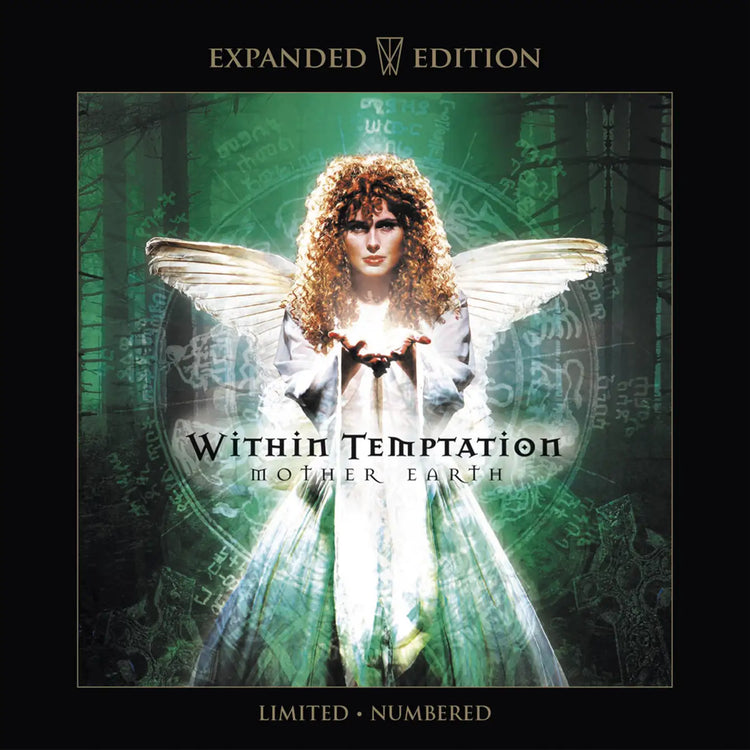 Tracklist

1. Mother Earth
2. Ice Queen
3. Our Farewell
4. Caged
5. The Promise
6. Never-Ending Story
7. Deceiver Of Fools
8. Intro
9. Dark Wings
10. In Perfect Harmony

BONUS TRACKS:
11. World Of Make Believe
12. Bittersweet
13. Jane Doe