THE UNFORGIVING 2LP
Regular price

Sale price

€32,99
The concept album The Unforgiving is the fifth studio record by Dutch symphonic metal band Within Temptation. Sharon den Adel makes full use of her vocal style and 3+ octave range, as the band is bringing back the symphonic music of the '80s. The guitars are brought to the front and memorable riffs are backed by a mix of symphonic and electronic keyboards. The album charted all over the world (#50 in the Billboard 200, #23 in the UK Album chart, and #2 in the Dutch Album chart).
The Unforgiving is available on black vinyl and is housed in a gatefold sleeve. The package includes a comic-booklet with lyrics and images.
RELEASE DATE: November 4, 2022
All pre-orders will be shipped several days before the official release date. 
180 gram audiophile vinyl
Gatefold sleeve
Including exclusive comic-booklet with lyrics and images
Featuring the singles "Faster", "Sinéad" and "Shot in the Dark"
3 Bonustracks: "I Don't Wanna", "Empty Eyes" and "The Last Dance"
Charted Top 10 in Germany, Portugal, Sweden, Switzerland, Finland, Netherlands, Belgium and US Rock chart
Black vinyl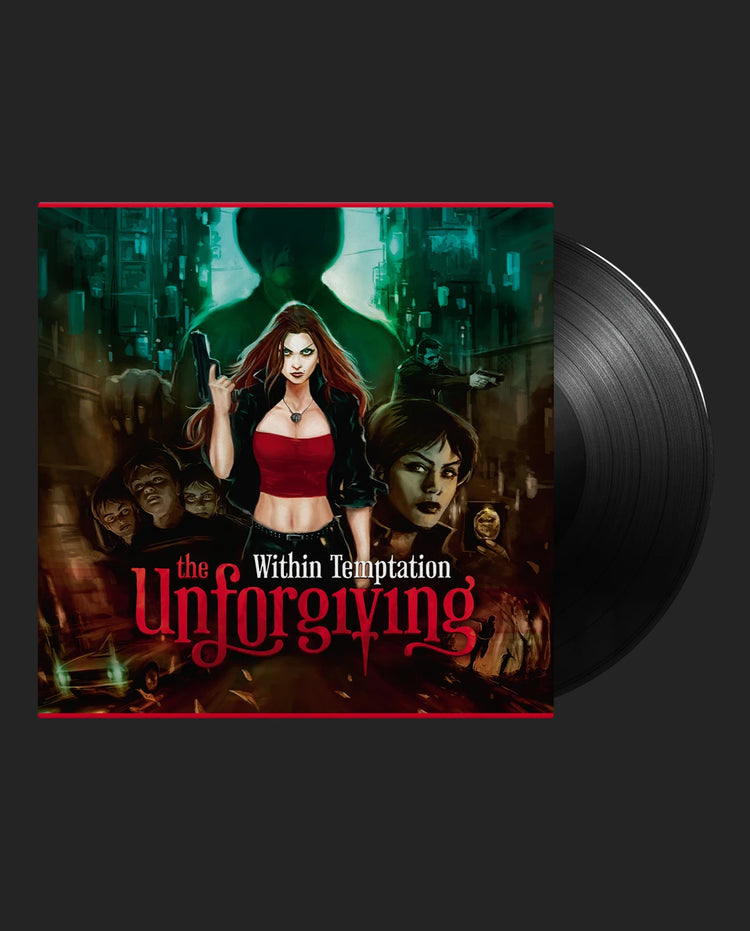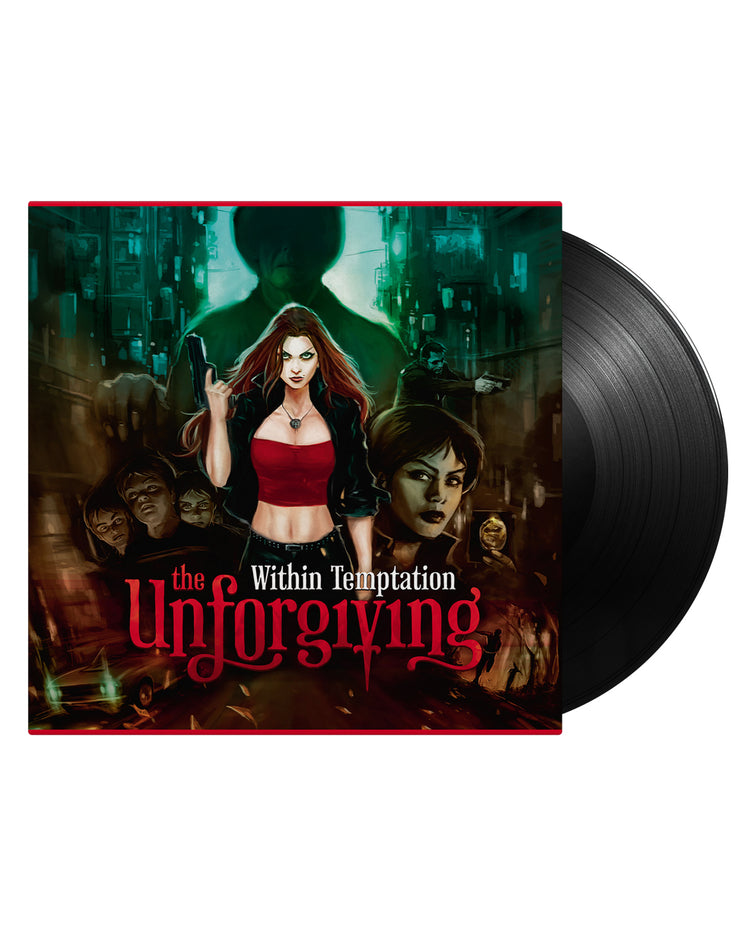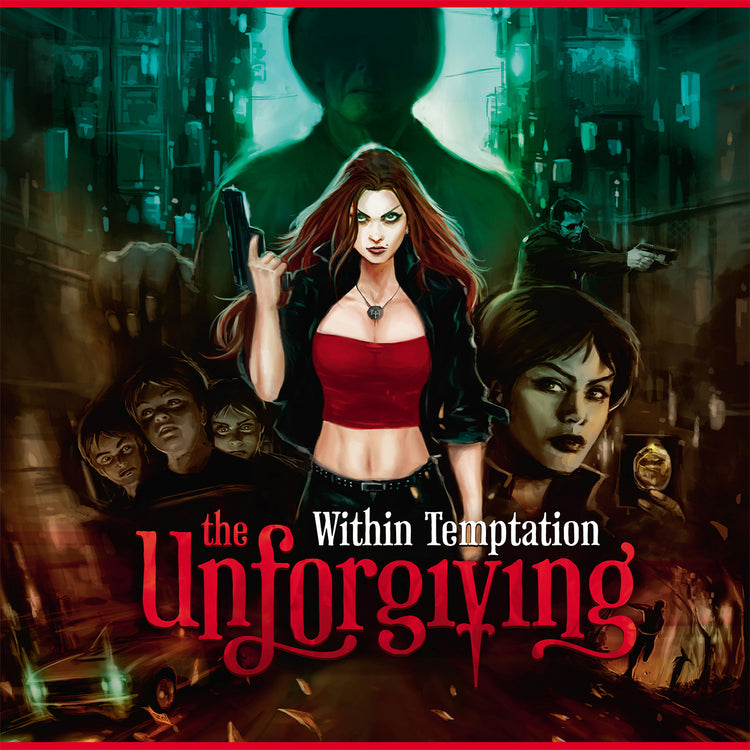 Tracklist

Side A
1. The Howling
2. What Have You Done (Feat. Keith Caputo)
3. Frozen
4. Our Solemn Hour

Side B
1. The Heart Of Everything
2. Hand Of Sorrow
3. The Cross
4. Final Destination

Side C
1. All I Need
2. The Truth Beneath The Rose
3. Forgiven

Side D
1. What Have You Done (Feat. Keith Caputo) (Rock Mix) * Bonus Track
2. Ice Queen (Acoustic) * Bonus Track
3. Stand My Ground (Acoustic) * Bonus Track
4. What Have You Done (Acoustic) * Bonus Track