BLEED OUT – CD LIMITED EDITION DIGIPACK WITH 3D LENTICULAR COVER
Regular price

Sale price

€18,99
Within Temptation, the renowned Dutch symphonic metal band, are set to captivate fans with their eighth studio album Bleed Out on October 20, 2023.
Bleed Out signifies a bold leap forward for the band. From contemporary, hard-hitting djenty riffs to soaring melodies displaying their symphonic roots, Within Temptation have created a sonic journey that fuses diverse musical styles and thought-provoking themes. This is an album that is as epic as it is unflinchingly outspoken, and now more than ever, this is a band who aren't afraid to make a stand on issues they care about. Within Temptation have delivered a fist-in-the-air proclamation of both their moral convictions and their fearless approach to music.
Bleed Out is available as a 1CD housed in a deluxe 6-page digipack with 3D lenticular cover and includes a 20-page booklet with lyrics.
Deluxe 6-page digipack with 3D lenticular cover
Includes 20-page booklet with lyrics
Brand new album featuring the latest hit singles "Bleed Out" & "Ritual"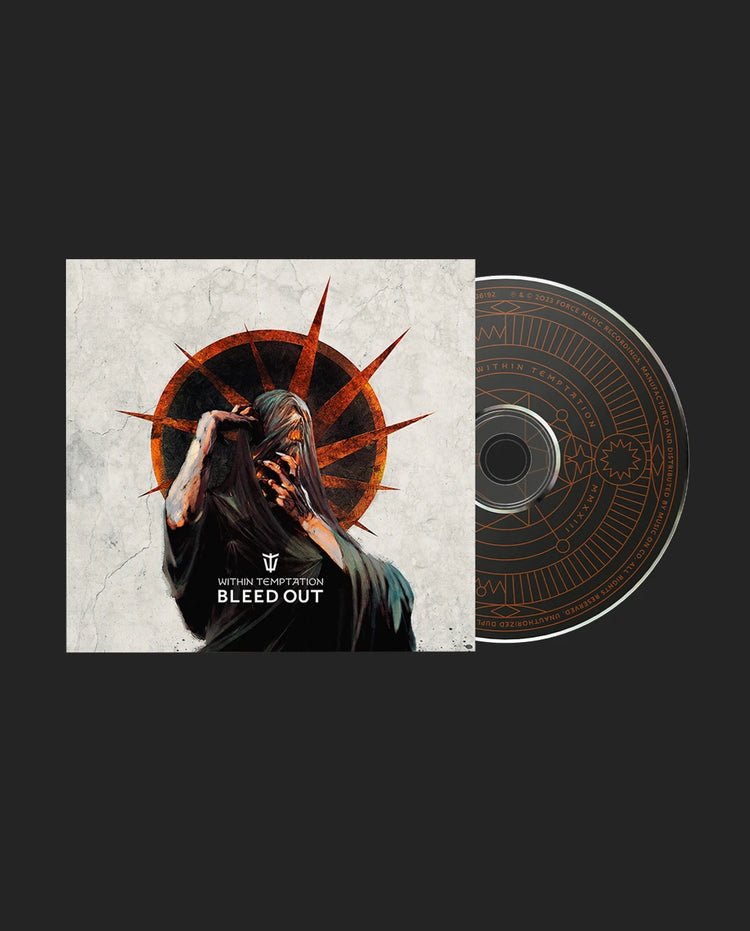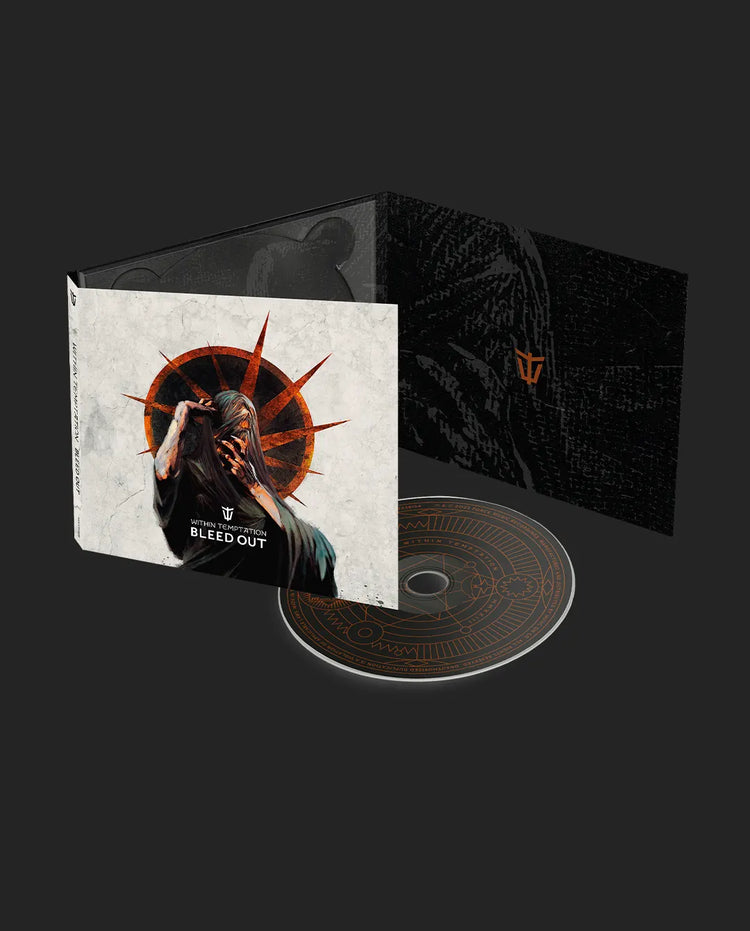 Tracklist

1. We Go To War
2. Bleed Out
3. Wireless
4. Worth Dying For
5. Ritual
6. Cyanide Love
7. The Purge
8. Don't Pray For Me
9. Shed My Skin (feat. Annisokay)
10. Unbroken
11. Entertain You