THE SILENT FORCE 1LP
Regular price

Sale price

€24,99
Within Temptation's 2004 album The Silent Force was the first record to feature Ruud Jolie on lead guitar. The powerful and beatifical vocals by Sharon Den Adel are full of passion and emotion and blending well with the orchestrations. The Silent Force's first single "Stand My Ground" is a wonderful bombastic composition with impressive vocals and it stays true to the band's rocking sound. The up-tempo guitars and the melodic keyboards make this a must-have for everyone who loves symphonic and metal music. It stands as a masterful collection of songs, which still sounds fresh and versatile.
The Dutch symphonic metal band Within Temptation was founded in 1996 by vocalist Sharon den Adel and guitarist Robert Westerholt. After their first doom metal recording, they were developing their music to a more accessible symphonic style, becoming known to the worldwide public.
The Silent Force is available on black vinyl and includes a poster.
RELEASE DATE: November 24, 2023
All pre-orders will be shipped several days before the official release date. 
180 gram audiophile vinyl
Contains exclusive poster (60 x 60) with band photo + credits and lyrics
Legendary 2004 album, Top 10 in Germany, Finland, Belgium, Netherlands
Featuring "Stand My Ground", "Angels" and "Memories"
Black vinyl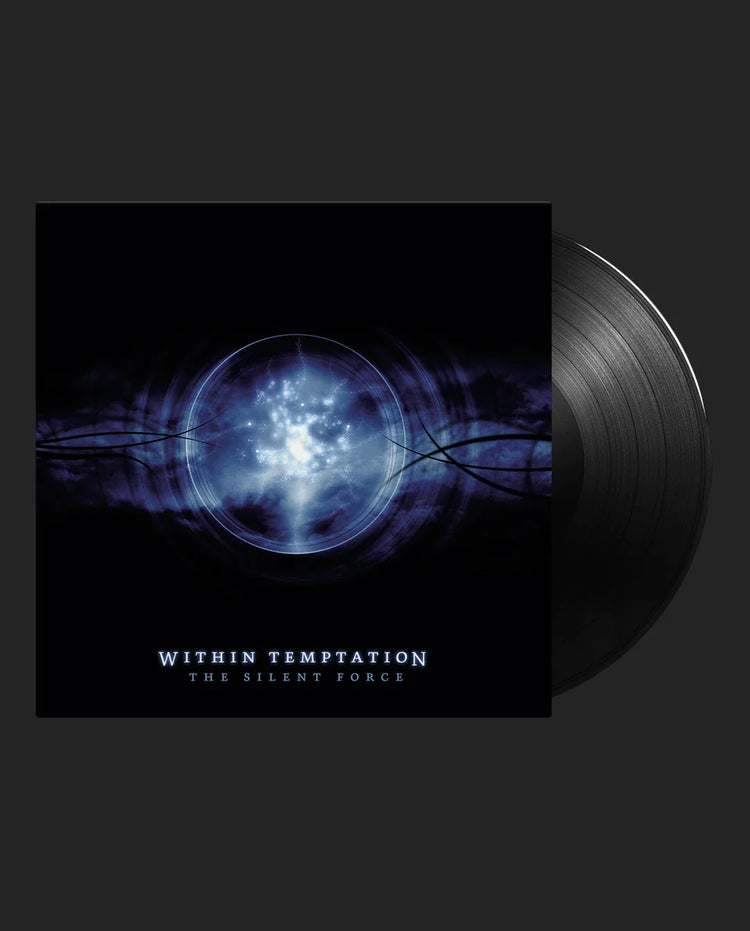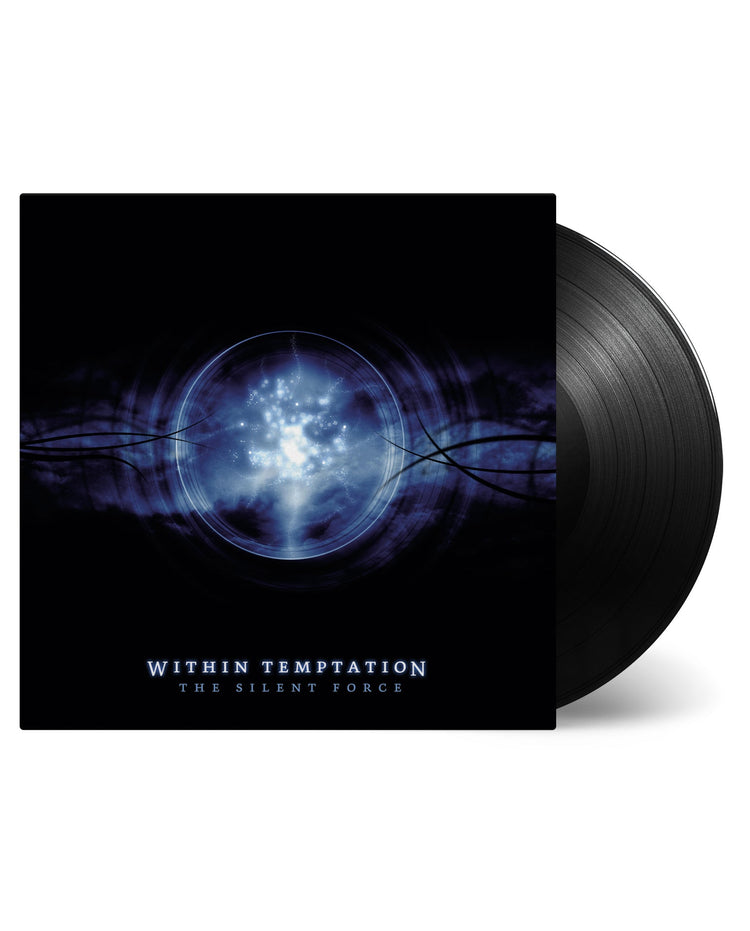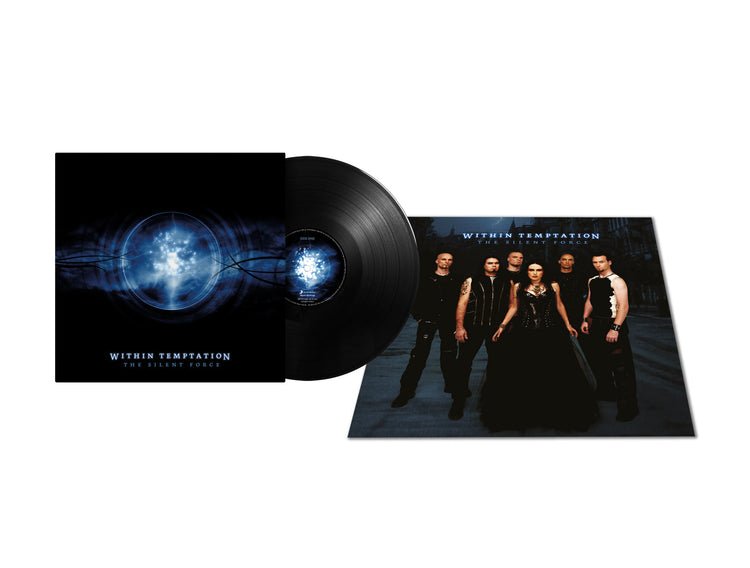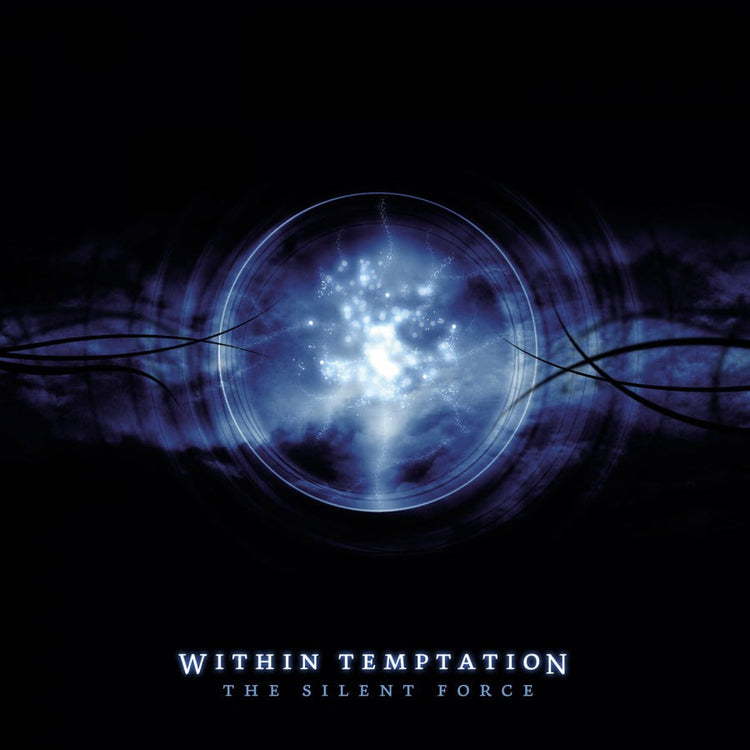 Tracklist

Side A
1. Intro
2. See Who I Am
3. Jillian (I'd Give My Heart)
4. Stand My Ground
5. Pale
6. Forsaken

Side B
1. Angels
2. Memories
3. Aquarius
4. It's the Fear
5. Somewhere