2022 EXPANDED WT EDITION - THE UNFORGIVING 1CD
Regular price

Sale price

€12,99
The flame of Within Temptation continued to burn ever brighter, offering fascinating music with each release. Singer Sharon den Adel continues to be much more than just an attractive center piece. 'The Unforgiving,' their fifth studio album, shares a successful mix of mid-80s retro elements combined with modern sound. The album was released alongside a comic book series and a series of three short films, to encompass a concept story. The first single, "Faster", and the first short film, "Mother Maiden", were released in January 2011. Adding meaning and clarity to the songs is the amazing production job by Daniel Gibson and the tasteful keyboard duties of Martijn Spierenburg. This 2022 WT Edition contains 3 bonus tracks.
RELEASE DATE: August 26, 2022
All pre-orders will be shipped several days before the official release date. 
Amazing 2011 concept album
Including the hit "Faster"
Three Bonus Tracks
Limited and Numbered
Part of the Expanded WT Edition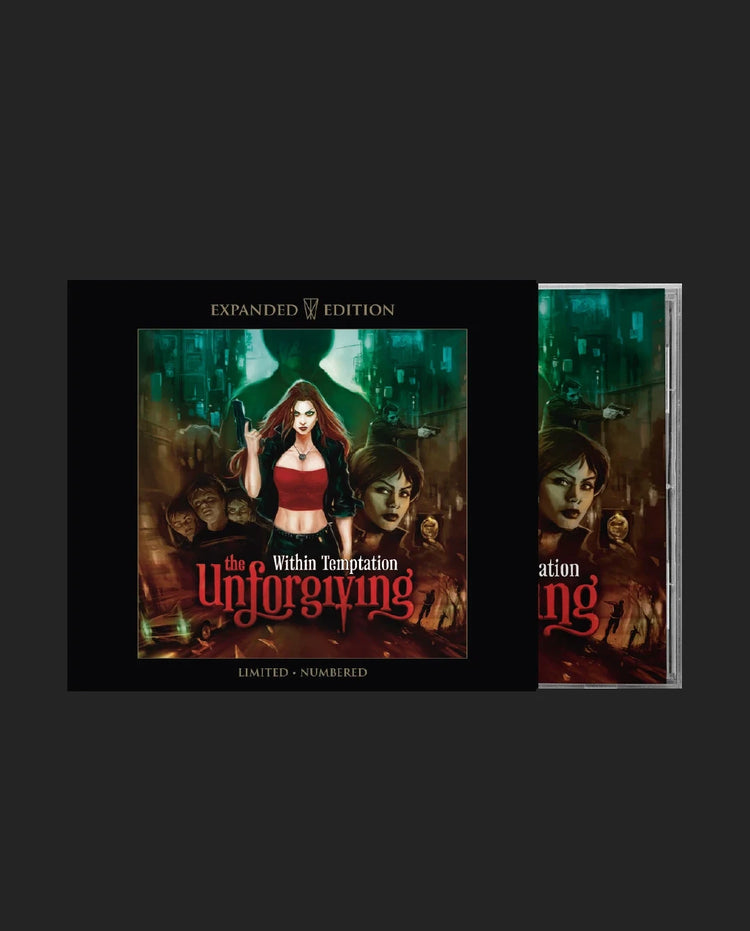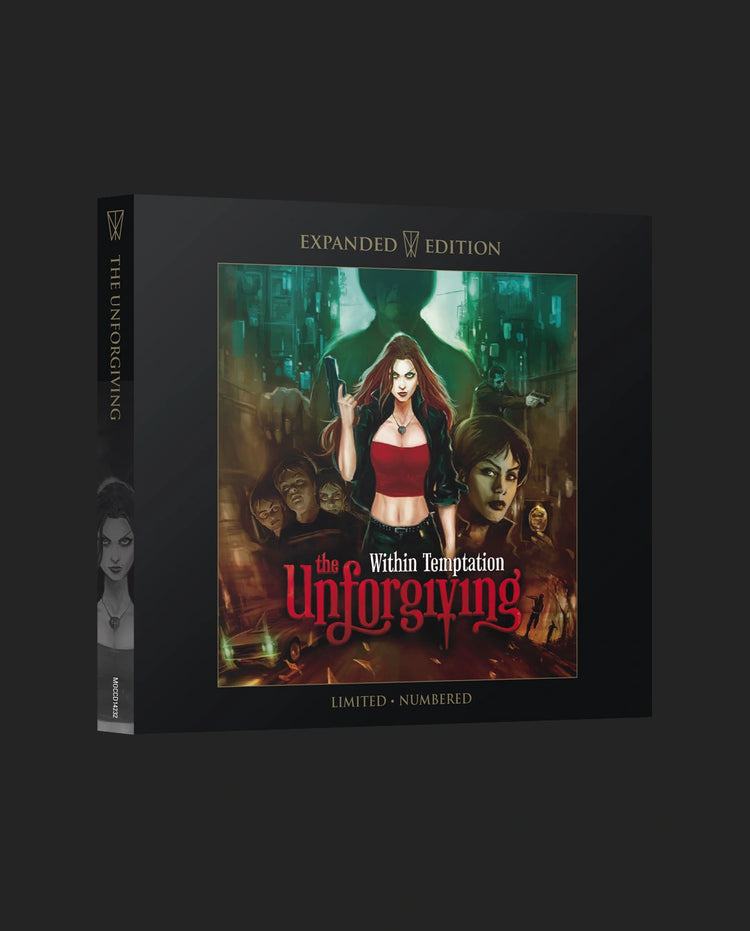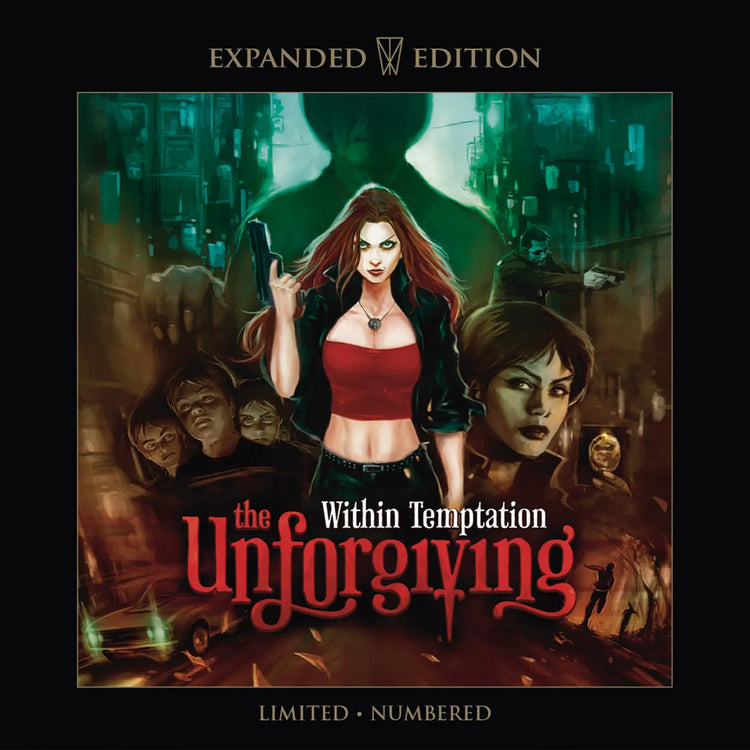 Tracklist

1. Why Not Me
2. Shot In The Dark
3. In The Middle Of The Night
4. Faster
5. Fire And Ice
6. Iron
7. Where Is The Edge
8. Sinéad
9. Lost
10. Murder
11. A Demon's Fate
12. Stairway To The Skies

BONUS TRACKS:
13. The Last Dance
14. I Don't Wanna
15. Empty Eyes