2022 EXPANDED WT EDITION - ENTER + THE DANCE EP 1CD
Regular price

Sale price

€12,99
In 1997, the young band Within Temptation, founded by vocalist Sharon den Adel and guitarist Robert Westerholt, released their first album 'Enter'. Borrowing from the Gothic and the Doom a certain slowness/heaviness/depth/blackness, and the heavy of beautiful melodies all in power. 'Enter' is filled with huge doomy riffs and a balance of Robert Westerholdt's sinister growling juxtaposed with Sharon den Adel's ethereal emoting. The band became prominent in the Dutch underground scene. In 1998 WT released their follow-up the 5 track E.P. "The Dance" a deep and lush mini-album that fuses the epic feel and invigorating nature of power metal, the massive grandeur of symphonic doom metal. This Expanded WT Edition release has one bonus track.
RELEASE DATE: August 26, 2022
All pre-orders will be shipped several days before the official release date. 
Stunning debut album from 1997
1998 Five Track EP "The Dance" added
Restless in a classical version as Bonus Track
Limited and Numbered
Part of the Expanded WT Edition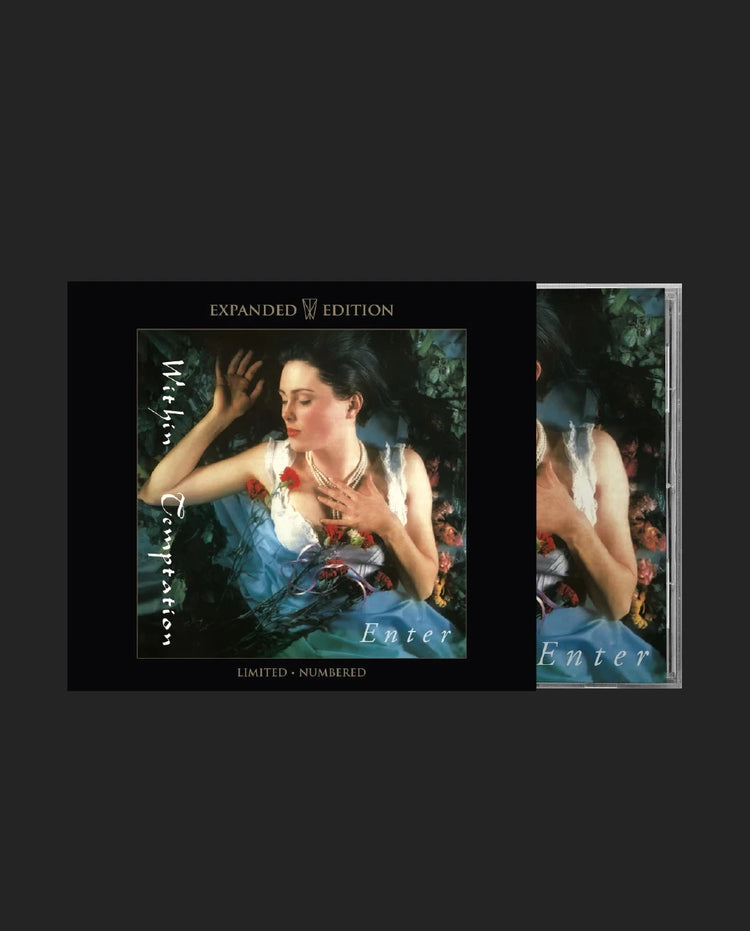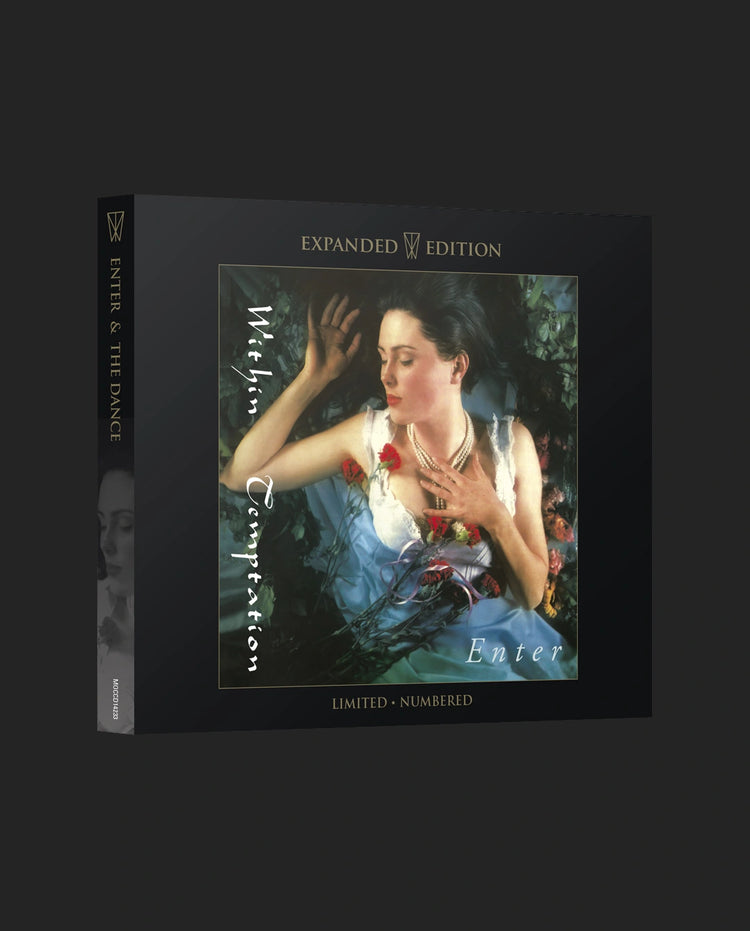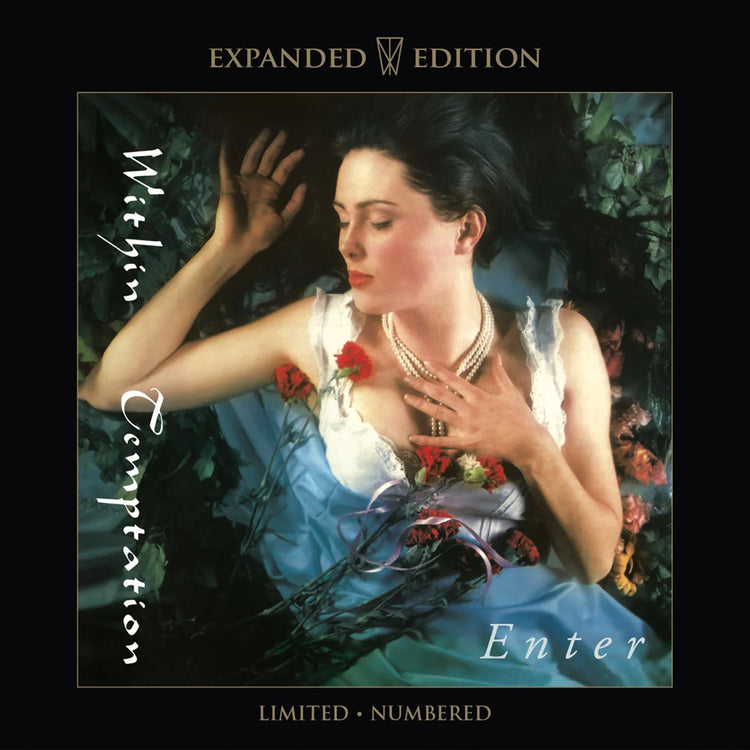 Tracklist

ENTER
1. Restless
2. Enter
3. Pearls Of Light
4. Deep Within
5. Gatekeeper
6. Grace
7. Blooded
8. Candles

THE DANCE EP
9. The Dance
10. Another Day
11. The Other Half (Of Me)
12. Remix Restless
13. Remix Candles & Pearls Of Light

BONUS TRACK:
14. Restless (Classical Version)